Working at NEOT
People working at NEOT are a compact group of team players equipped with hungry attitude, yet a humble and humane heart.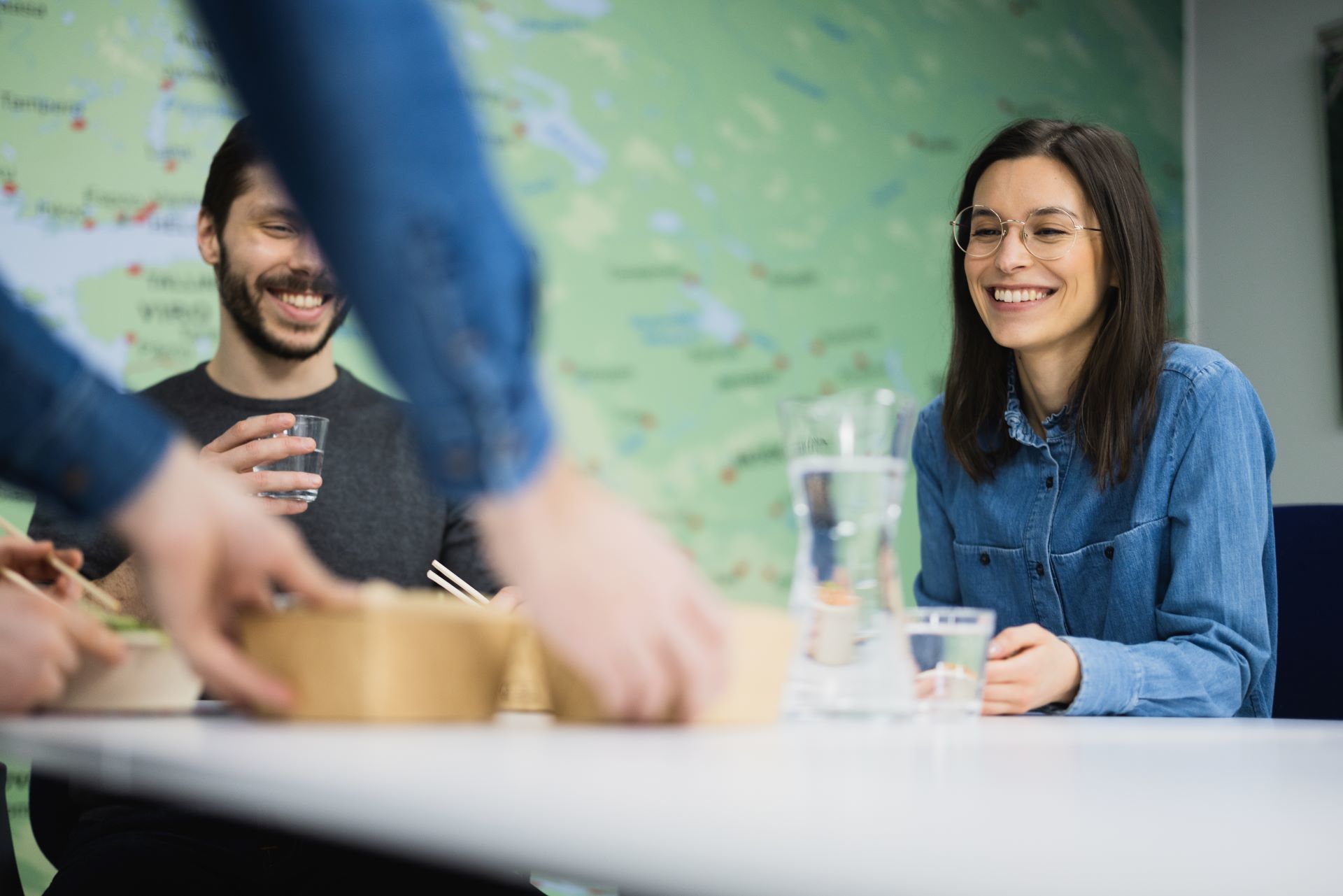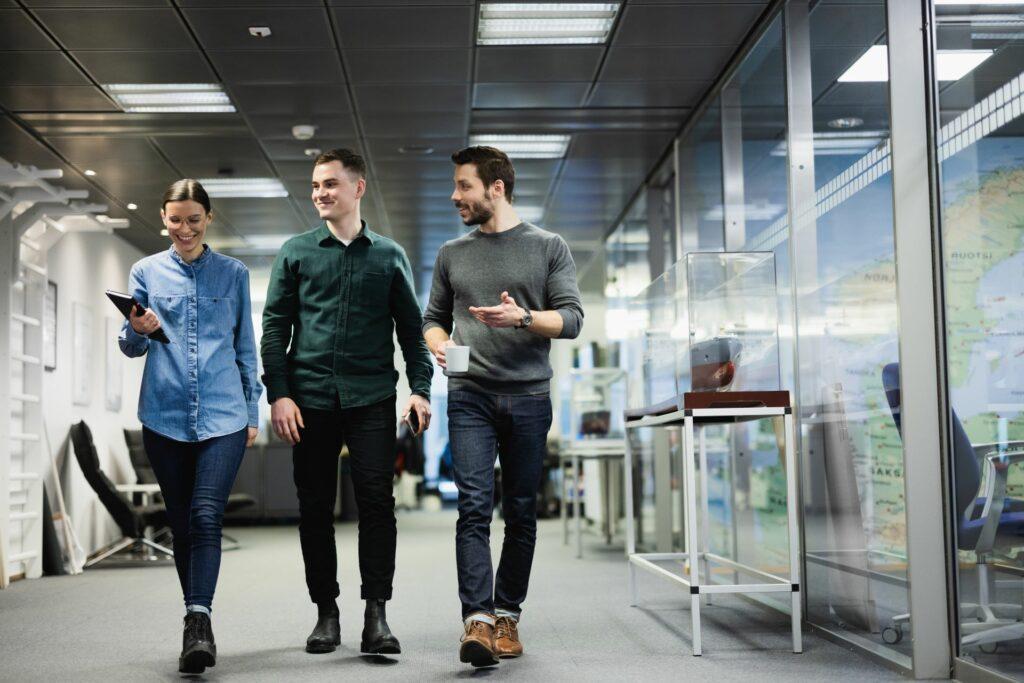 ABOUT NEOTEES
NEOTEES are team players equipped with a hungry attitude, yet a humble and humane heart. Within our tight-knit team of experts, thrive individuals who are willing to put themselves on the line and tackle any task at hand. Success for us is an achievement of the whole team, which is why the ability to collaborate is one of the top qualities of a NEOTEE. Humanity is demonstrated through a constant desire to understand others, as well as the courage to be one's authentic self and share moments of joy and sorrow alike.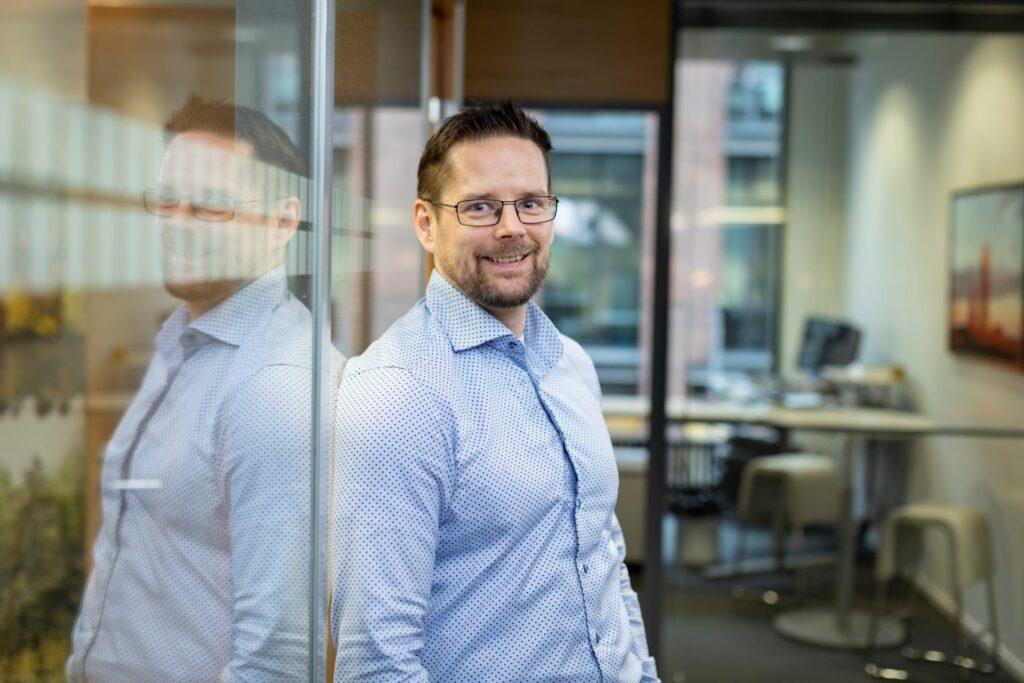 Greetings from Petri
"NEOT stands out of the crowd thanks to its culture and people. Our culture is shaped by our value foundation what we call the NEOT Spirit. It emphasises agility, low bureaucracy and the possibility to have a say – without forgetting good vibes and joy. We have a holistic view on people, and we believe that well-being cannot be limited to only few factors.
The story of a company is always written by the people. Therefore, the most successful companies are the ones who create the best possibilities for their writers to succeed. I firmly believe NEOT is one of these companies."
Petri,
CEO
NEOT Spirit
NEOT Spirit shows us direction. It encapsulates the type of company we want to become and what we value. NEOT Spirit guides our actions in both significant and smaller matters.​

AGILITY
gives us a head start

We prefer to do and decide on things today, rather than wait till tomorrow. If something isn't working, we're not afraid to change it. We face change with courage and do whatever is required in a prompt manner. Our principle in respect to decision-making is simple; the best argument wins regardless of who presents it.

RESPON­SIBILITY
brings us to do our best
We acknowledge our actions have an impact on the world around us. As individuals, we take responsibility for our own actions, and as a company, for the effects we have on people and the environment throughout our supply chain. We want to act in a way that allows us to take pride in both our own actions as well as working at NEOT.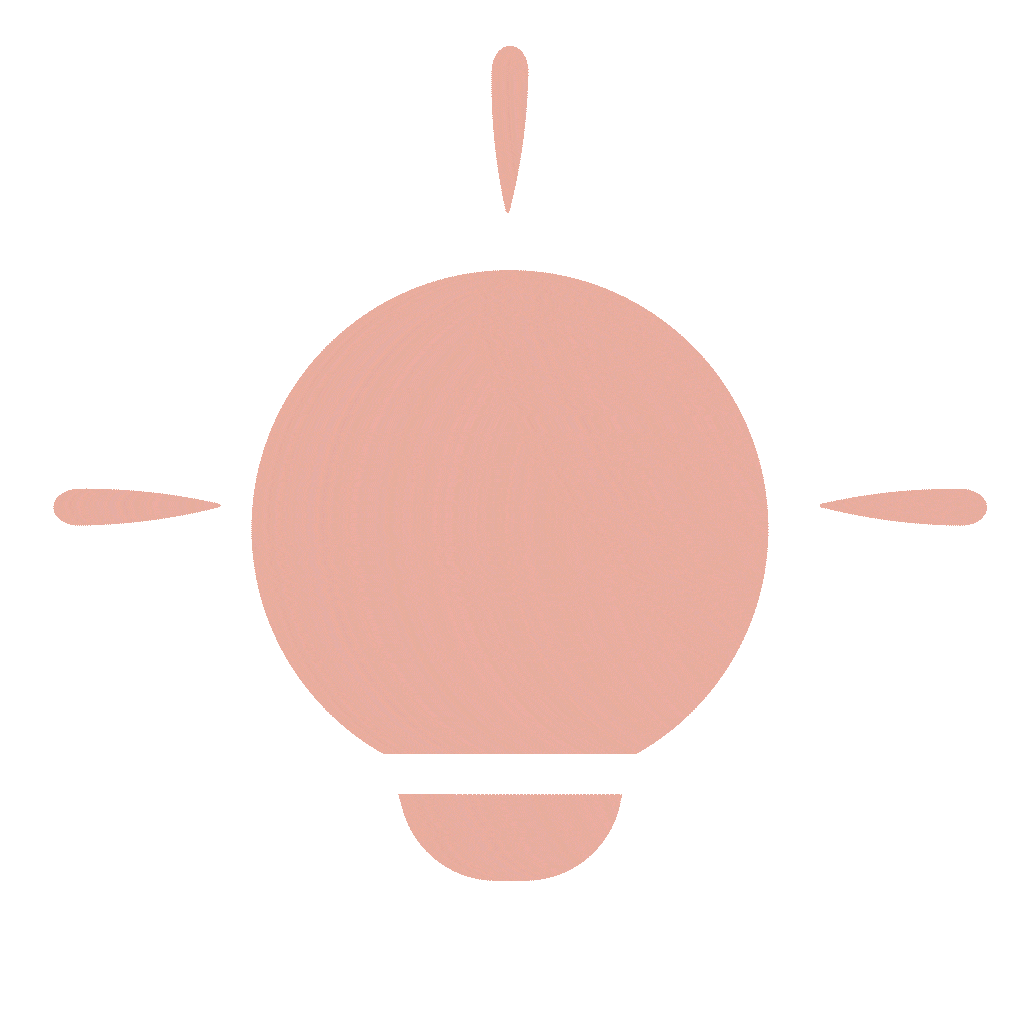 EXPERTISE
is our bedrock
Strong expertise offers us a solid foundation, even in challenging situations, and enables us to find cost-efficient solutions. We look at things broadly from a holistic perspective without letting team boundaries restrict us. We are ready to share our expertise for the benefit of others, both with our own people and owners as well as in society at large.

´GOOD VIBES´
make us stronger
We get our own energy from each other. At NEOT, success is not achieved through blood, sweat, and tears, but rather through well-being, meaningfulness, and cheerful cooperation. Everyone is encouraged to grow and take responsibility.​

One of the Most Inspiring Workplaces in Finland!
NEOT has been placed on the top positions in the ´Most Inspiring Workplaces in Finland´ (Small Organisations) already for years.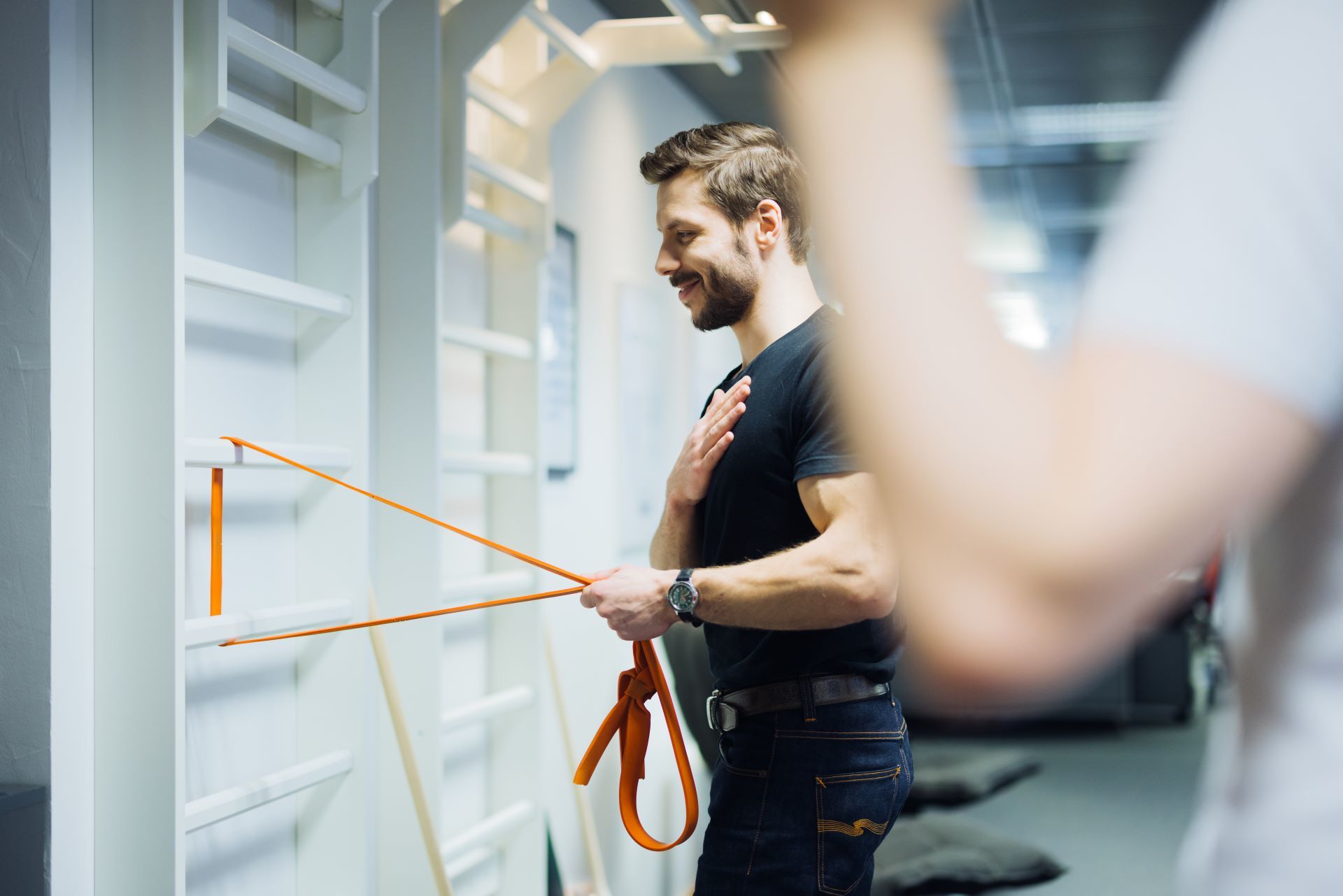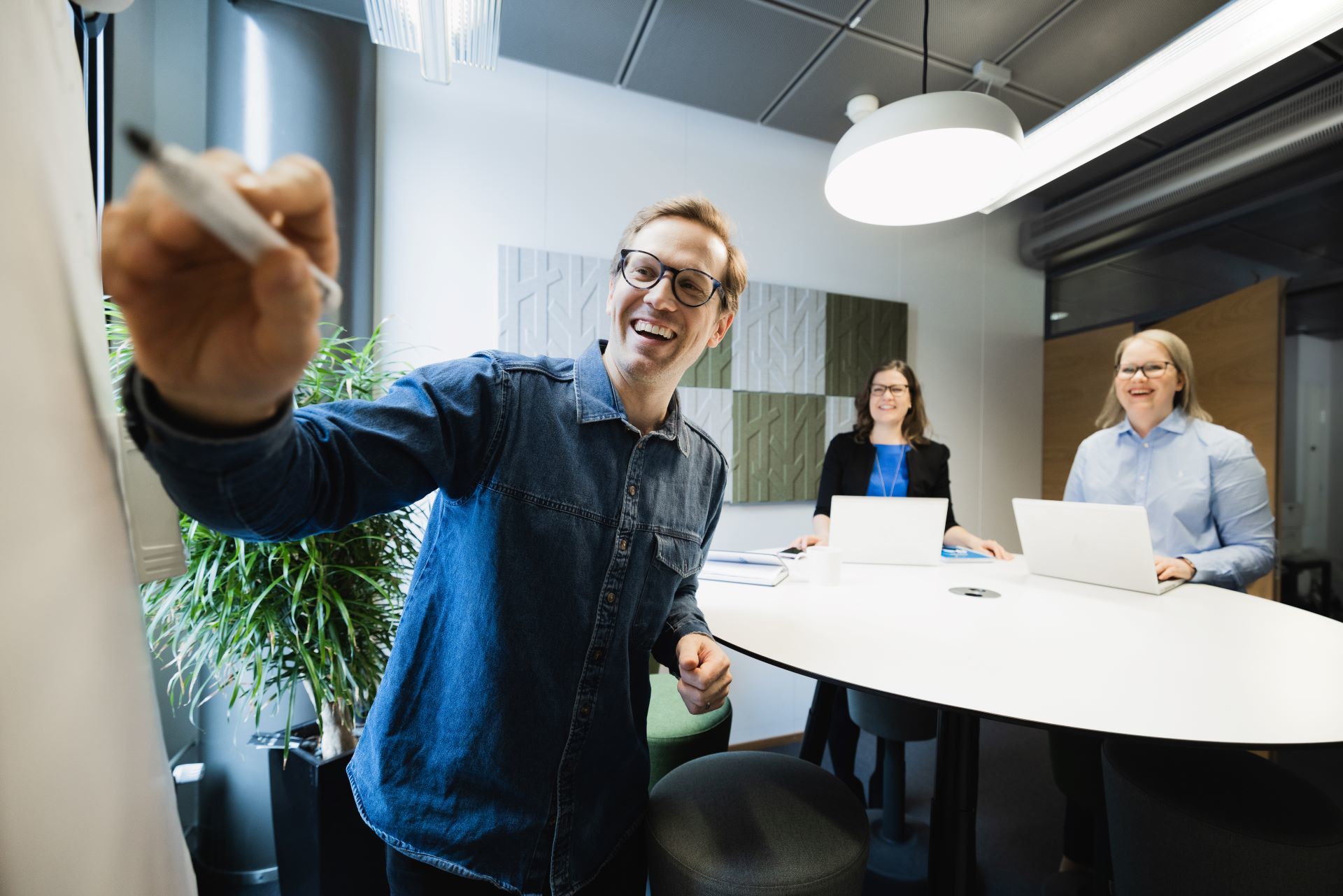 MEET NEOTEES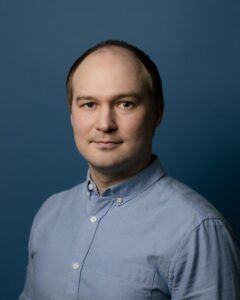 "I value NEOT as an employer as I have been able to enjoy versatile tasks with high responsibility, nice atmosphere as well as open and flexible working culture. NEOT has offered me possibilities to develop in three different teams (sustainability, accounting and stock control) which has enabled continuous learning, growth and moving forward in my career."

Lasse
Sustainability Data Analyst
---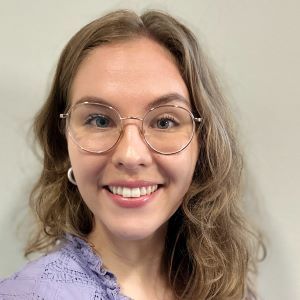 "As a relatively small and agile organisation NEOT has offered me the possibility to have versatile and meaningful jobs. I have gotten to experience diverse tasks in different teams and participate in significant projects through our owners' operations. One example of these projects is the commissioning of St1´s new HVO production facility and introducing the new products to market."

Krista
Bio Trader
---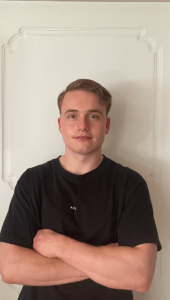 "I was particularly impressed by the great interest shown in summer employees and our well-being. It was wonderful to notice that summer trainees were valued, just like everyone else. The best part was the motivating, close-knit, and supportive work community."

Joona
Summer Trainee 2023
---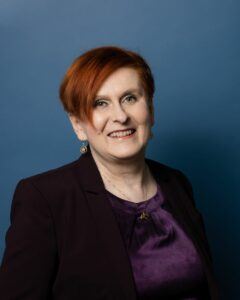 "I have been with NEOT for a long time, and I still enjoy it, as I can leverage my strong experience and expertise accumulated over the years in various tasks. The best aspects of NEOT are the wonderful colleagues and the minimal bureaucracy. Additionally, our industry is very interesting."

Margit
Group Controller