About us
NEOT is a fuel supply company owned by St1 and S Group. Our mission is to deliver fuels to our owners' for use in Finland, Sweden, and Norway as efficiently and sustainably as possible.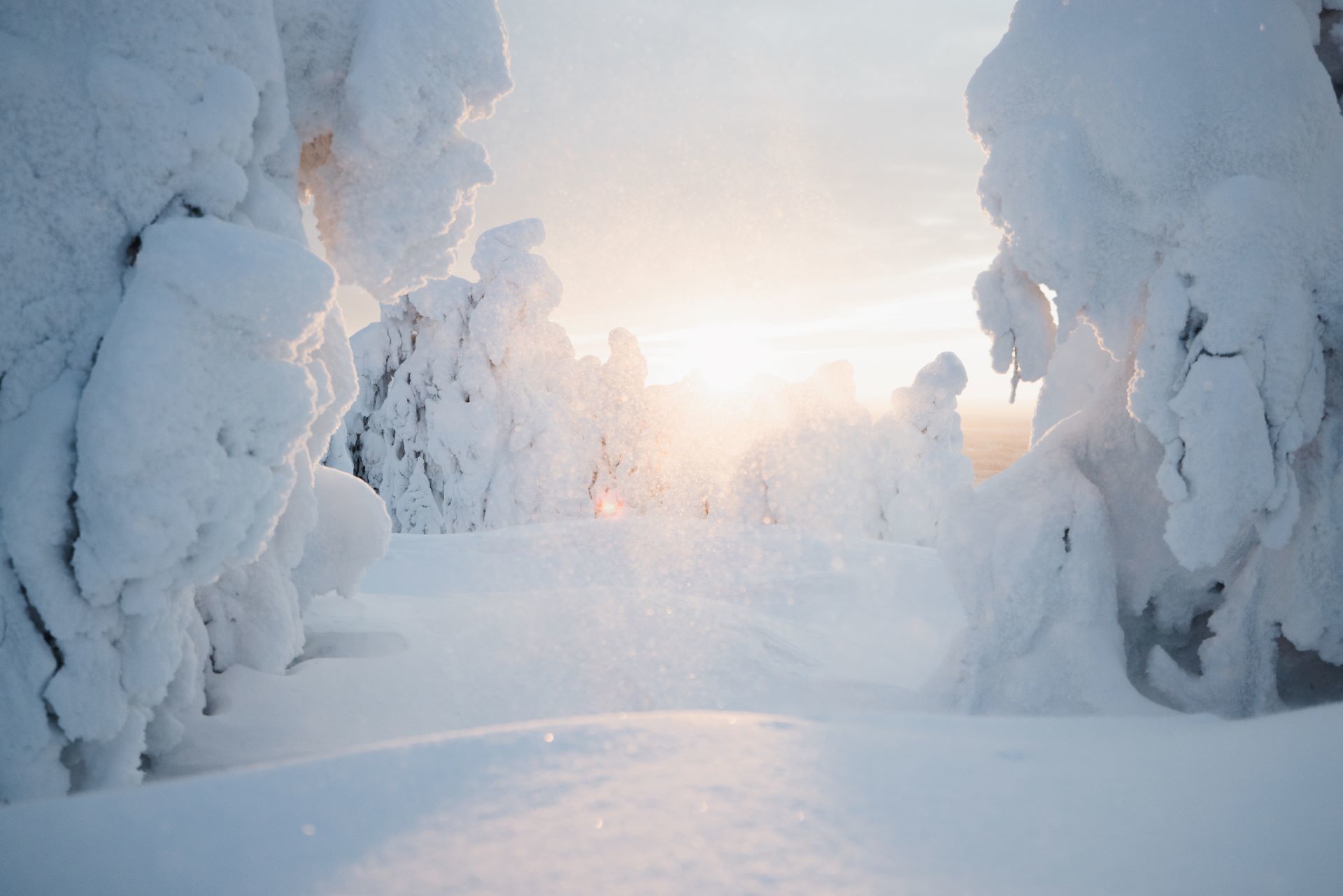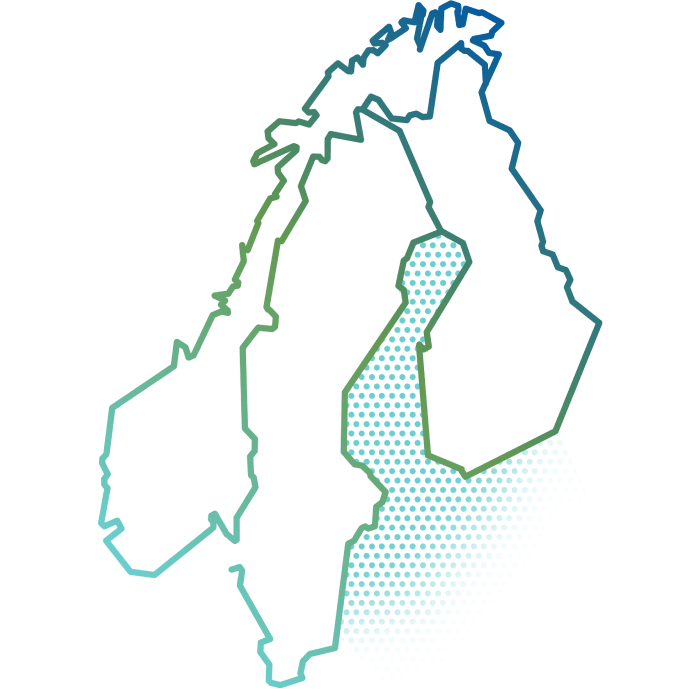 Fuel products to Finland, Sweden and Norway
Large retail station chains St1 and ABC, as well as Shell stations in Finland, receive their fuels from NEOT. St1 chain operates in Finland, Sweden and Norway and ABC is present in Finland.
Annually we deliver around 6 billion liters of traffic fuels to over 1,700 retail stations and also hundreds of thousands of Finnish homes and companies are heated by oil products delivered by NEOT. In addition, we supply significant fuel amounts to be used in seagoing vessels and in the aviation industry.
CORE OF OUR OPERATIONS

Ensuring safe and efficient fuel deliveries
Achieving efficient and cos-effective sourcing
Fostering expertise
OUR PURPOSE –
part of something bigger
Keeping the wheels of society turning
Moving around and having a warm place to stay and goods available are the basic fundamentals of our lives. NEOT's operations play an important role in enabling these everyday necessities in the Nordics. We also actively participate ensuring energy security. We keep the wheels of society turning – both in normal everyday life and in more uncertain conditions.​
Enabling energy transition
We take pride in our enabling role as a partner to our owners as they accelerate the energy transition in an industry critical to combating climate change. We are efficient in creating value that our owners can invest sustainably.​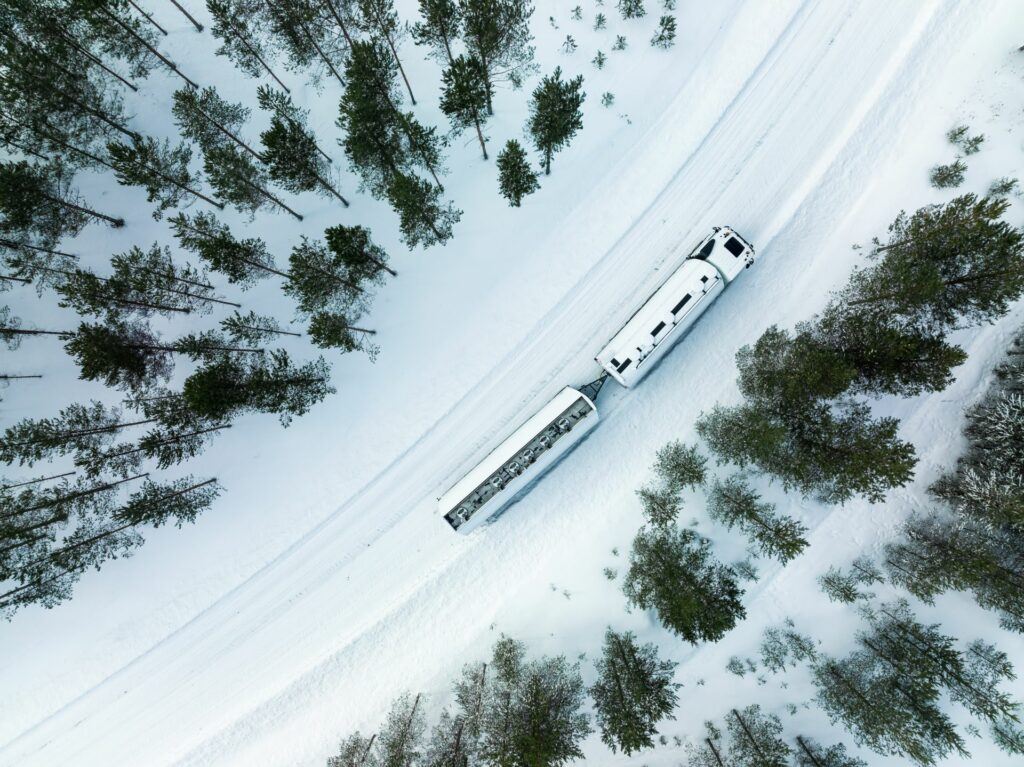 Our view on energy transition
Climate change is the greatest challenge of our time, and everyone must do their part to combat it – especially in the energy sector. The focus for transportation and heating must be to move towards more sustainable solutions which is a priority on the agenda of both of our owners. Building a more sustainable energy economy requires significantly growing amounts of investments and legislation supporting them. Our role is to enable our owners' efforts to accelerate the energy transition by creating value our owners can invest sustainably.​ We support our owners with our expertise as they are implementing more sustainable forms of energy and creating competitive advantage.
​
The transition to a more sustainable energy economy must be undertaken quickly yet managed carefully, utilising the most effective solutions for both the environment and society – of which all are not available yet. In this work we cannot rely on just few solutions. Instead, the solutions must be sought across a wide range of sectors, as climate knows no boundaries.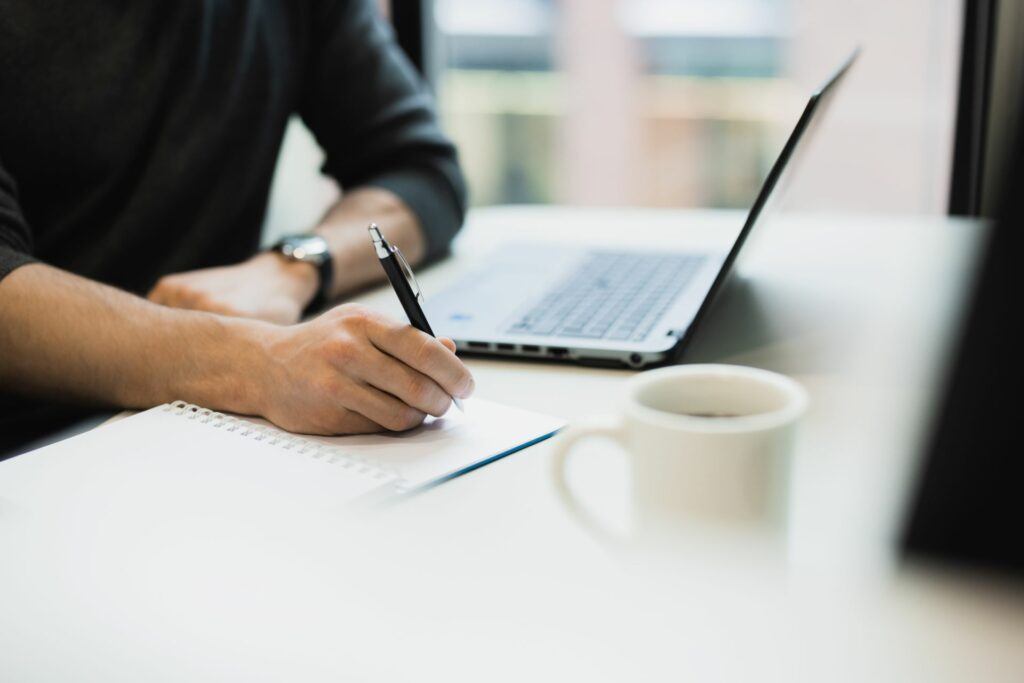 Perspectives on societal discourse
We know the fuel markets inside out. We aim to share our knowledge and perspectives by participating in societal discussions within our core area of expertise, namely the fuel markets. Our goal is to provide decision-makers with relevant and fact-based information, aiming to ensure that legislation is as effective as possible for both society and the environment.
Key figures 2022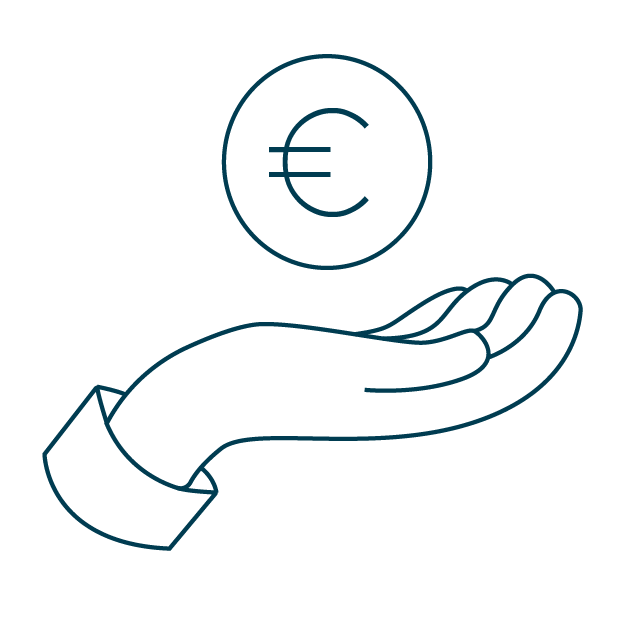 9.1 bn
Revenue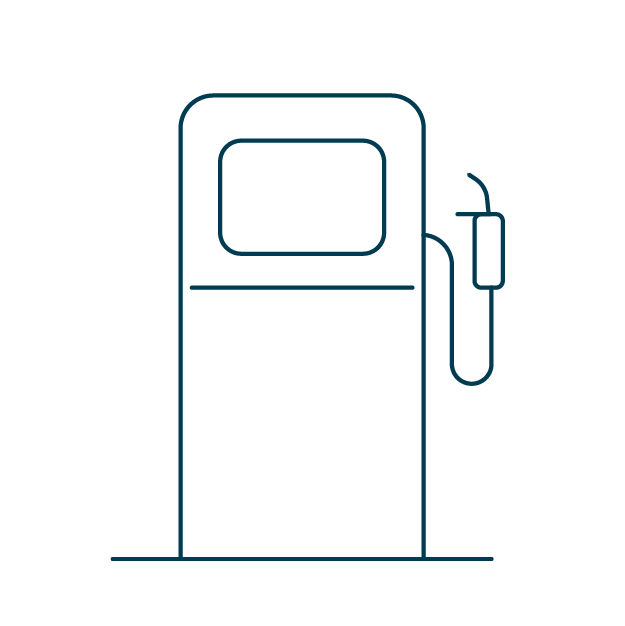 6.4 bn
Liters of fuels delivered to our owner-customers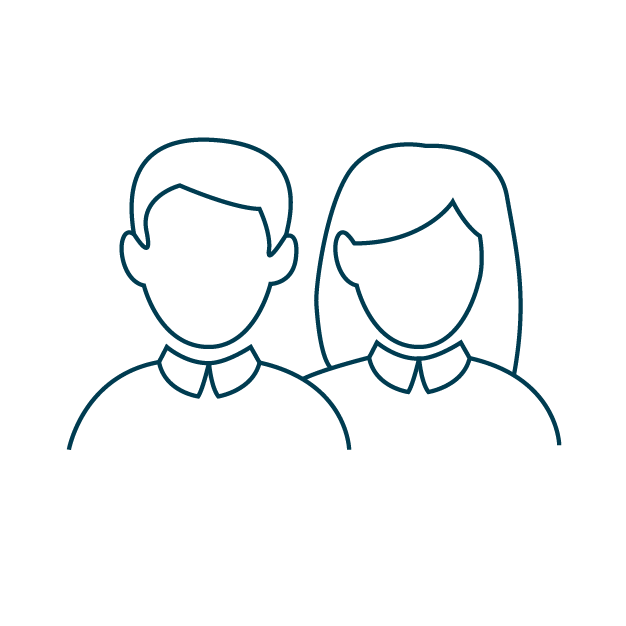 54
Personnel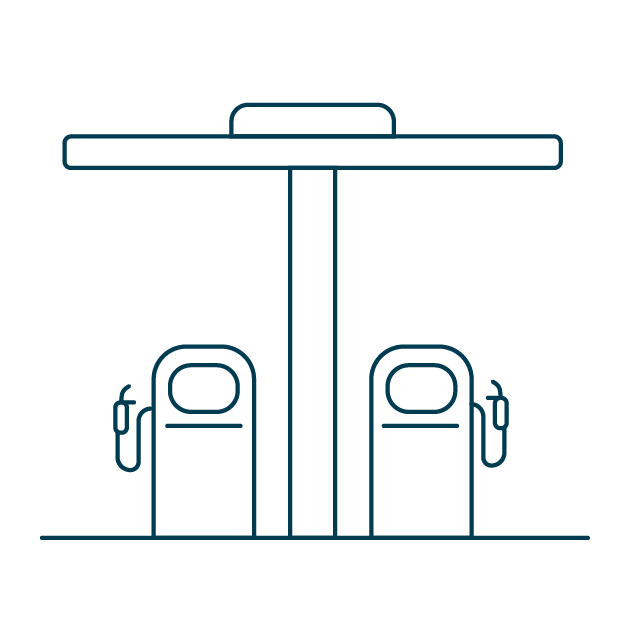 220,000
station and heating oil deliveries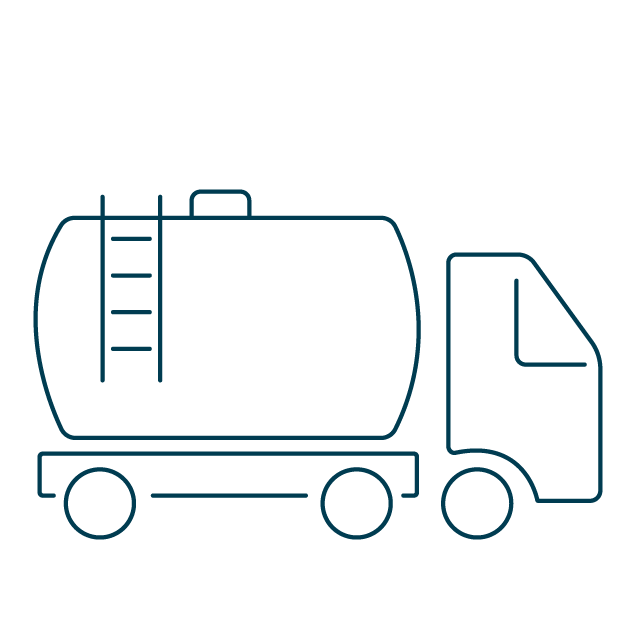 13.5 M
driven kilometers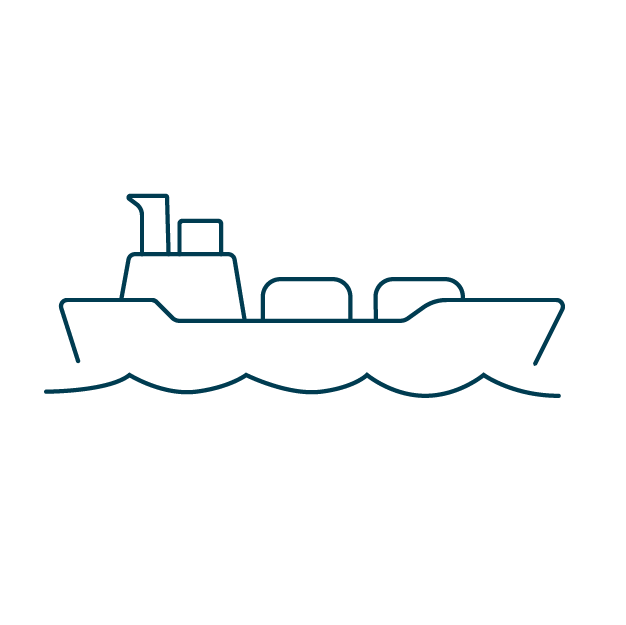 Over 350
sea voyages
NEOT STORY
Creating alternatives and possibilities is the essence of NEOT. Our way of challenging the industry's old ways of working and generating new options has made us a positive revolutionist in our industry. Thanks to our agile mindset and the growth of our owners, we have evolved from a small company into a notable player in the liquid fuel sector in the Nordics. During the years the amount of the fuels delivered by NEOT has reached six billion liters. In terms of personnel, we have expanded from a few individuals to a team of over 50 experts.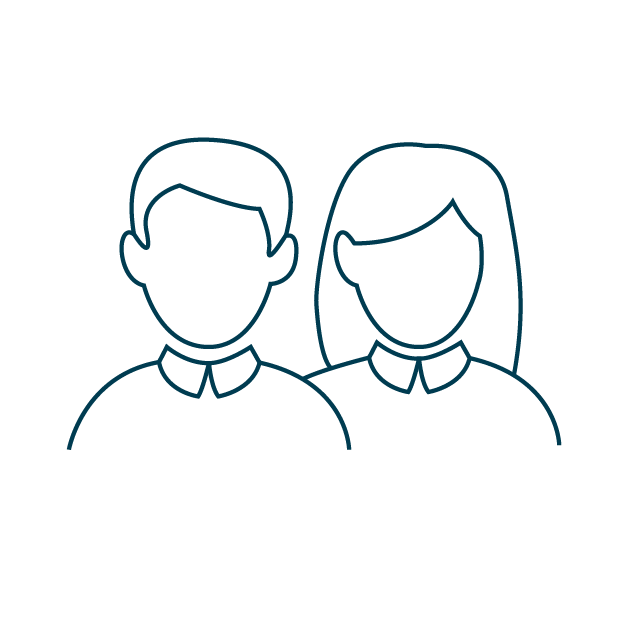 2004
NEOT began its operations
NEOT began its operations in 2004, introducing new competition to the Finnish fuel market, benefiting both our shareholders and consumers ever since.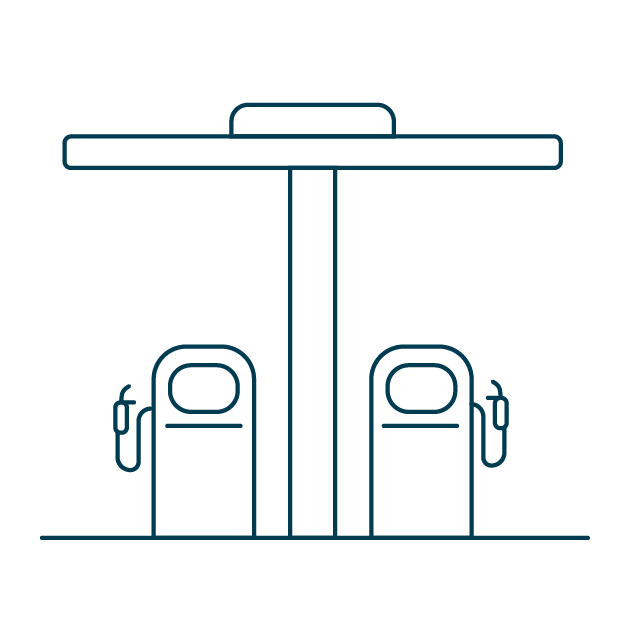 2007
St1 expanded its retail station network by acquiring ESSO's operations in Finland. NEOT manages fuel supply for these stations.
The amount of fuel products NEOT delivers to its owners grew to one billion liters.
2011
NEOT started handling the fuel supply of Shell stations operating under St1 in Finland.
The amount of fuel products NEOT delivers to its owners reached three billion liters.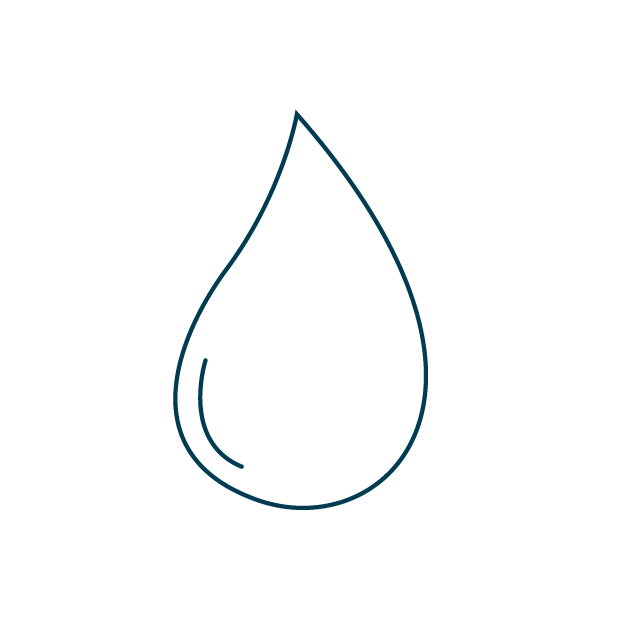 2012
St1 operations in Sweden became a part of NEOT's supply.
2013
ABC station network has grown to cover over 400 stations.
2016
St1 operations in Norway became a part of NEOT's supply.
The amount of fuels NEOT delivers to its owners reached a milestone of six billion liters.

2018
NEOT achieved first place in the ´Most Inspiring Workplaces in Finland!
Since then we have been found from the top positions of this listing every year.
2024
NEOT 20 years!
A small company has evolved into a notable player in the liquid fuel sector in the Nordics.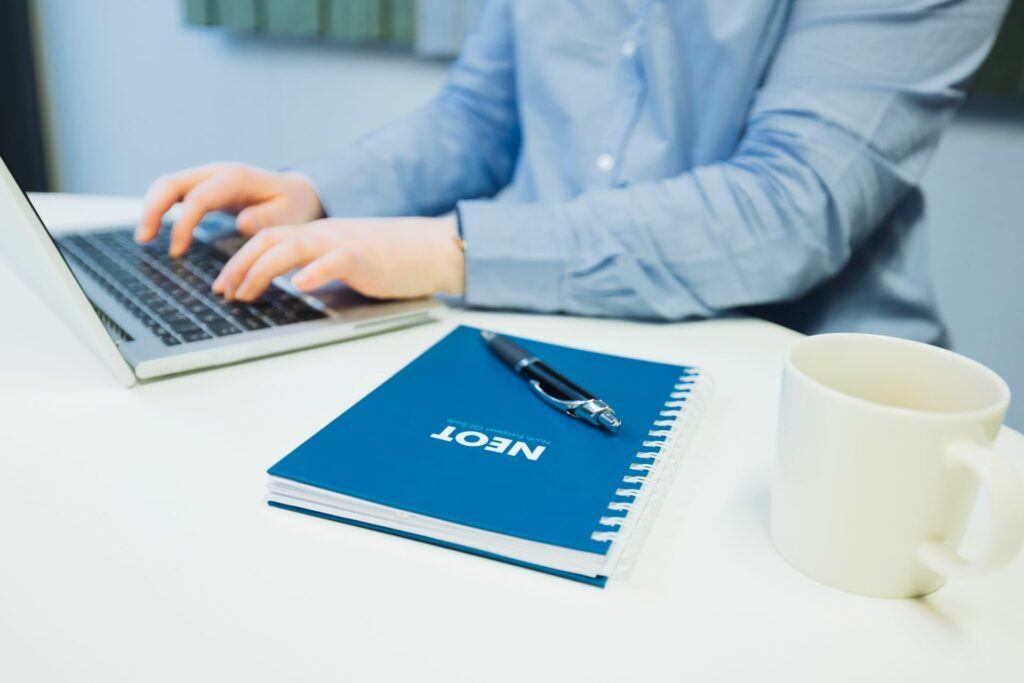 Ownership
NEOT is owned by SOK and St1 Nordic.
NEOT Oy operates in Finland and owns NEOT AB (Sweden) and NEOT AS (Norway). Together NEOT Oy, NEOT AB ja NEOT AS form NEOT Group.
NEOT AB (Sweden) and NEOT AS (Norway) do not have employees and they are operated by NEOT Oy personnel in Finland.