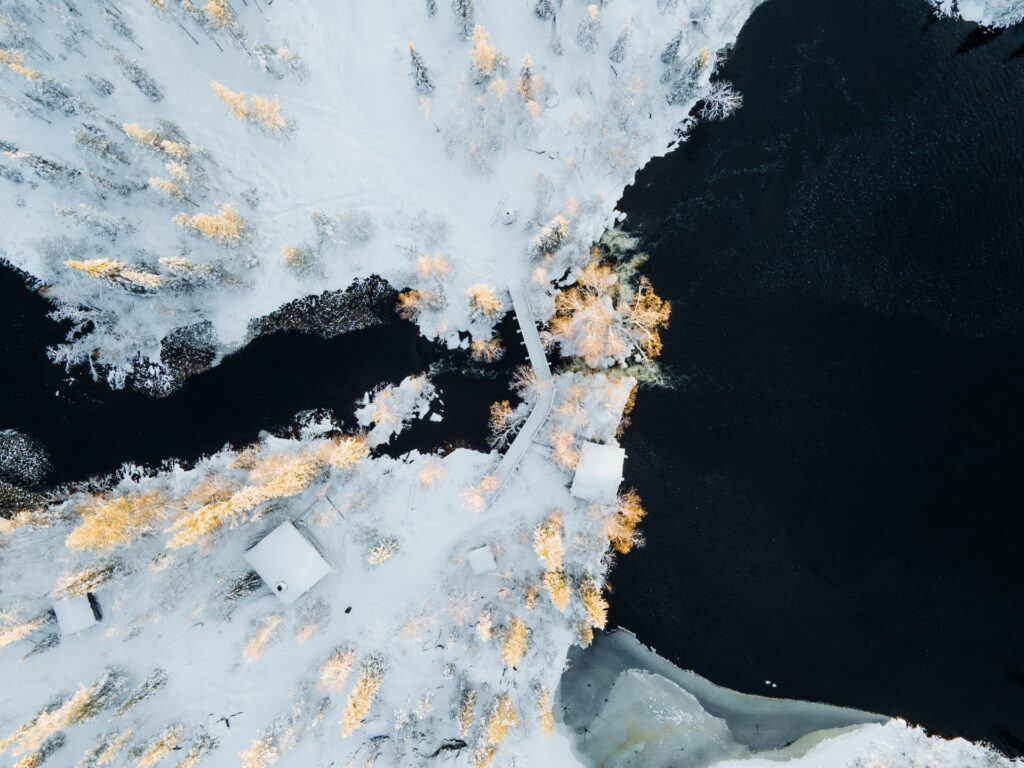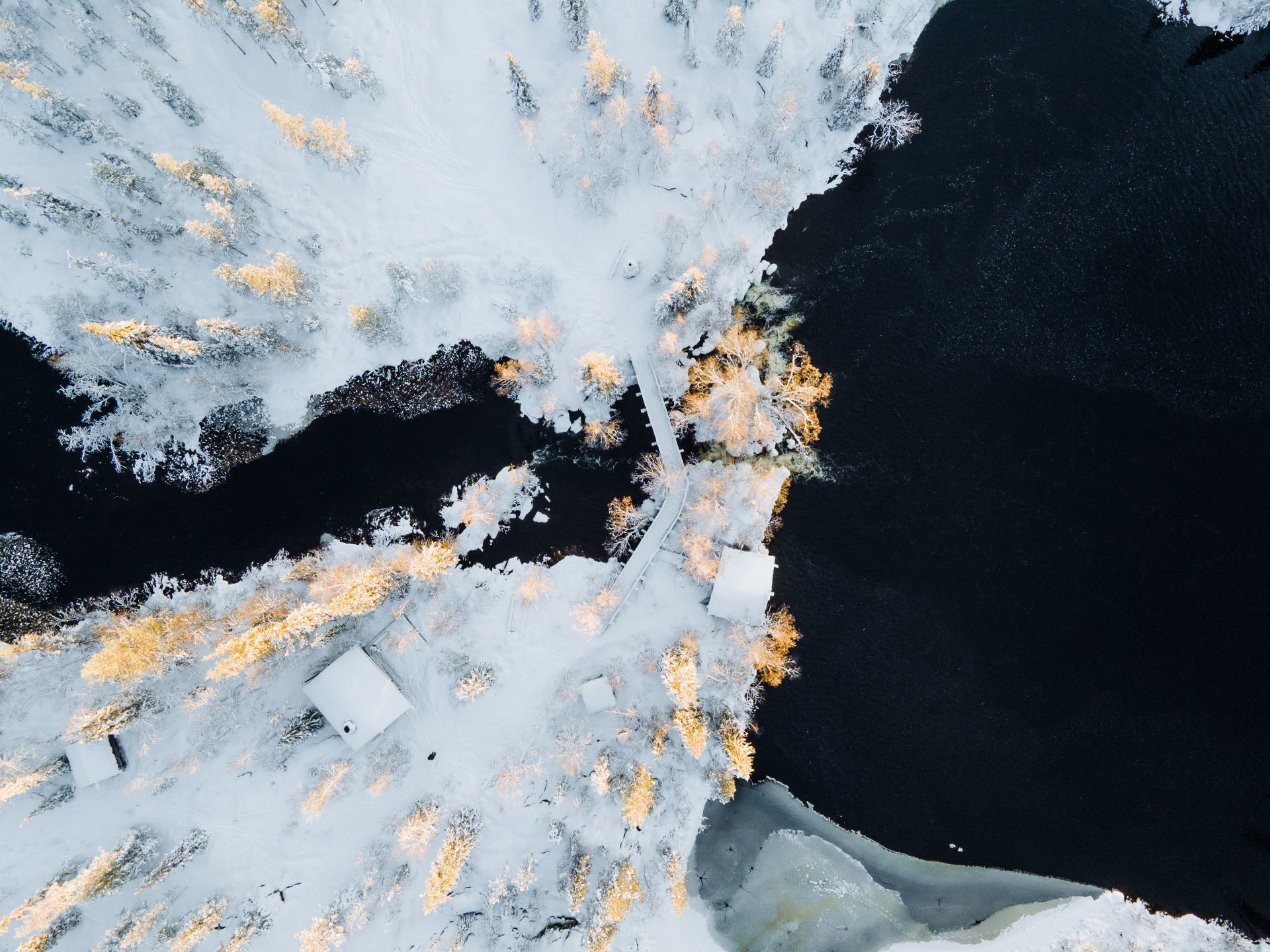 Sustainability agenda
Sustainability is an integral part of our commitment to efficiently and sustainably deliver fuels to our owner-customers. Our sustainability work is aimed at ensuring we are able to comply with this commitment.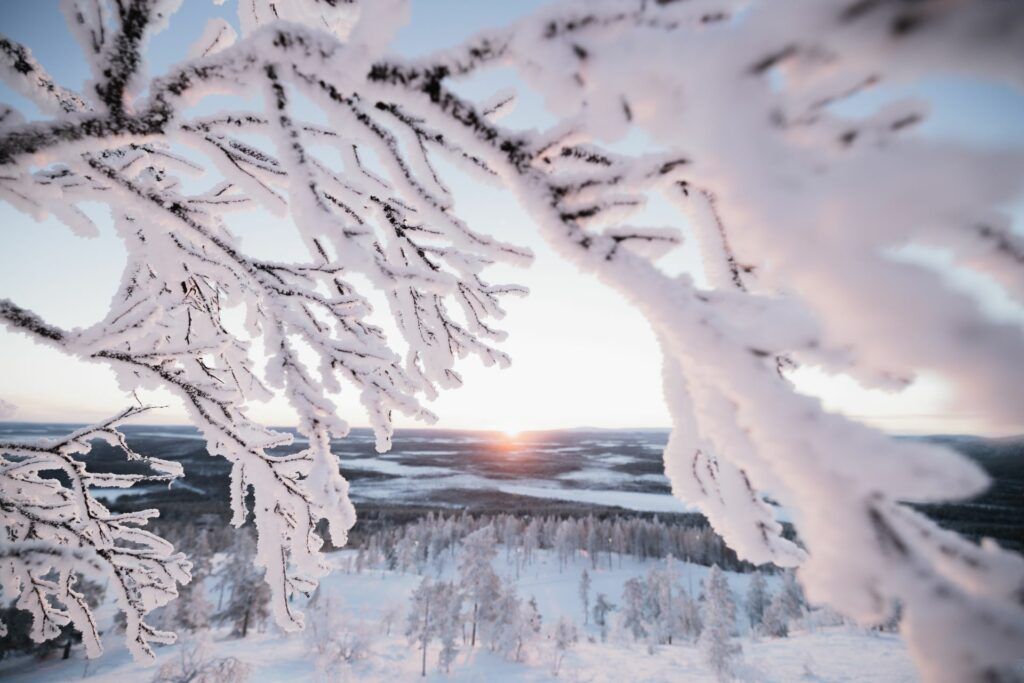 Our sustainability strategy consists of four key focus areas that have been determined through materiality assessment.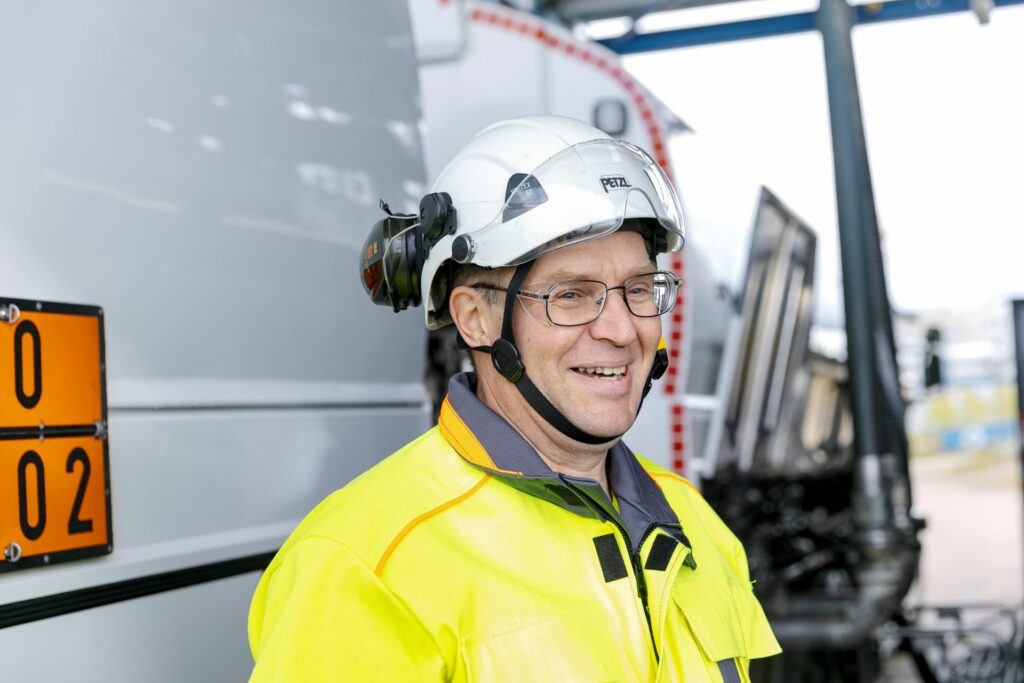 Our approach to sustainability work
We acknowledge that our actions have impacts on the surrounding world and strive to take responsibility as comprehensively as possible for our impacts on people and nature within our supply chain. We want to operate in a way that allows us to take pride in both our activities and our role as a societally significant player in an industry which places particular importance on addressing climate change.

RESPONSIBILITY
brings us to do our best
Responsibility is an important part of our value foundation NEOT Spirit which guides our actions in both significant and smaller matters.​
The most important themes of NEOT's sustainability work are regularly identified through a materiality assessment.
The latest update to this assessment was completed in 2023.
In the most recent assessment, available studies, reports, industry-related frameworks and standards concerning sustainability, articles, survey results, and stakeholder input through methods like interviews were all utilised.
Our assessment particularly focused on the supply chains of our two most significant products: fossil fuels and renewable fuels. For renewable fuels, we focused on the most frequently used raw materials and their origin areas. For more distant stages of the supply chain, such as raw material production, we enlisted the help of external experts.
SUSTAINABILITY STRATEGY
NEOT's sustainability strategy includes four key focus areas, for which we have identified the most important themes. These themes will be the focus of our sustainability work in coming years. The new focus areas were announced in 2023, and as a next step objectives will be set for these areas. We will report about the developments in these focus areas in our annual Sustainability Report.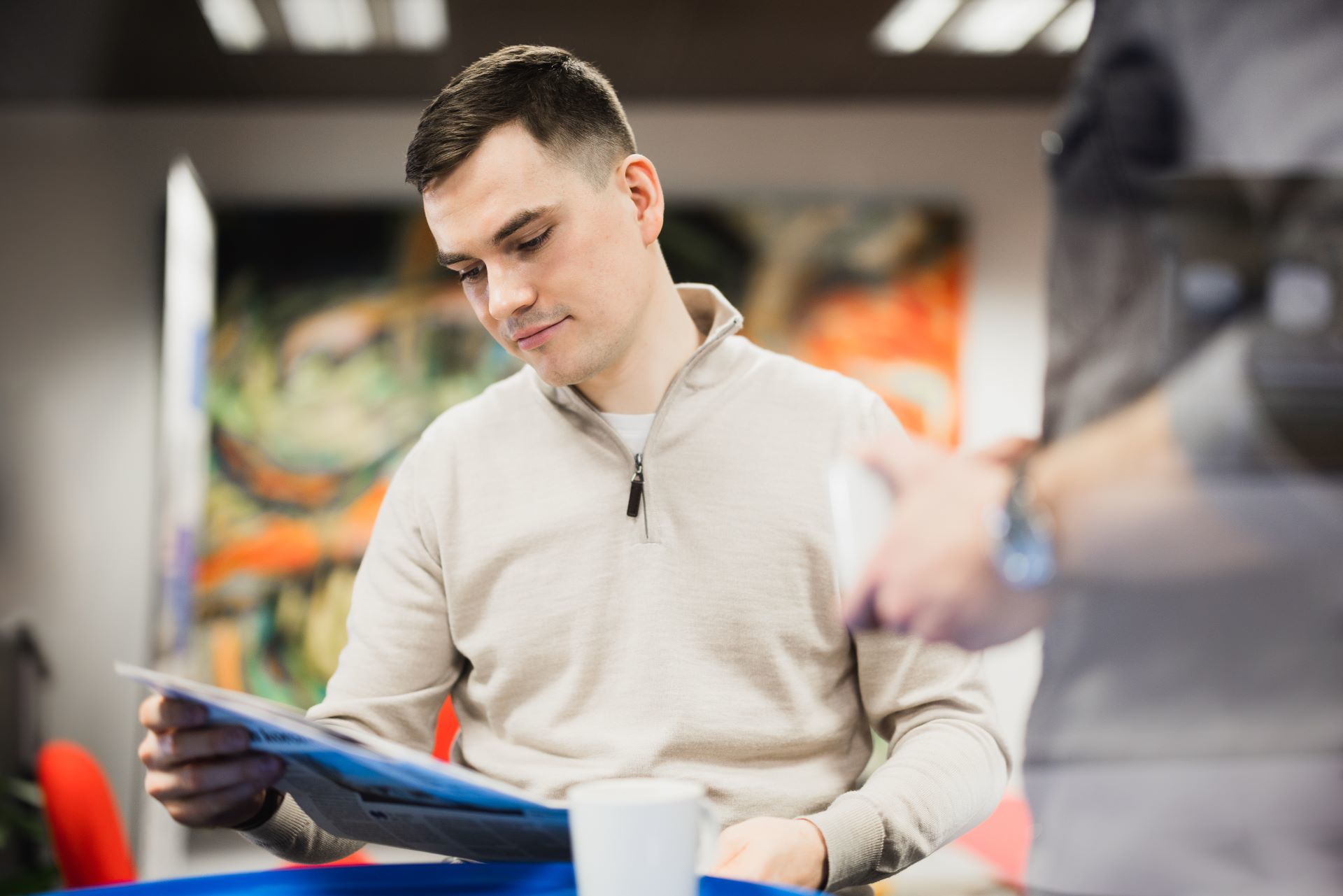 NEOTEES
Having competent and committed people is crucial for our success. We support our people to reach their highest potential and provide a rewarding workplace.​
PERSONNEL WELL-BEING
COMPETENCE DEVELOPMENT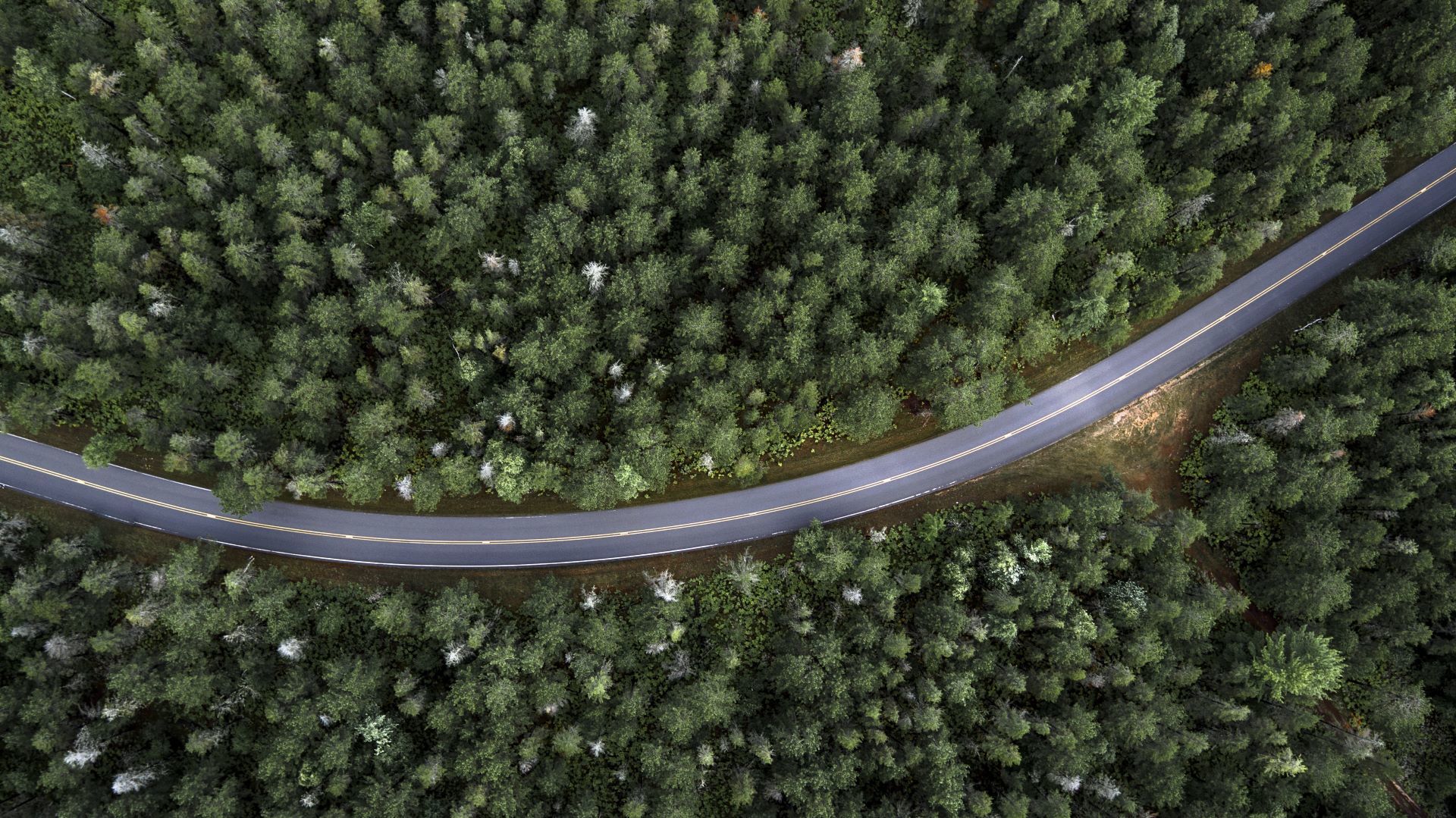 ENERGY TRANSISTION
Mahdollistamme omistajiemme
pyrkimyksiä kiihdyttää energiasiirtymää
ja pyrimme edistämään
sekä ympäristön että yhteiskunnan
kannalta mahdollisimman tehokkaan
ilmastolainsäädännön kehittämistä.​
OPTIMISED SUPPLY CHAIN AND
AGILE OPERATING CULTURE
LEGISLATION DEVELOPMENT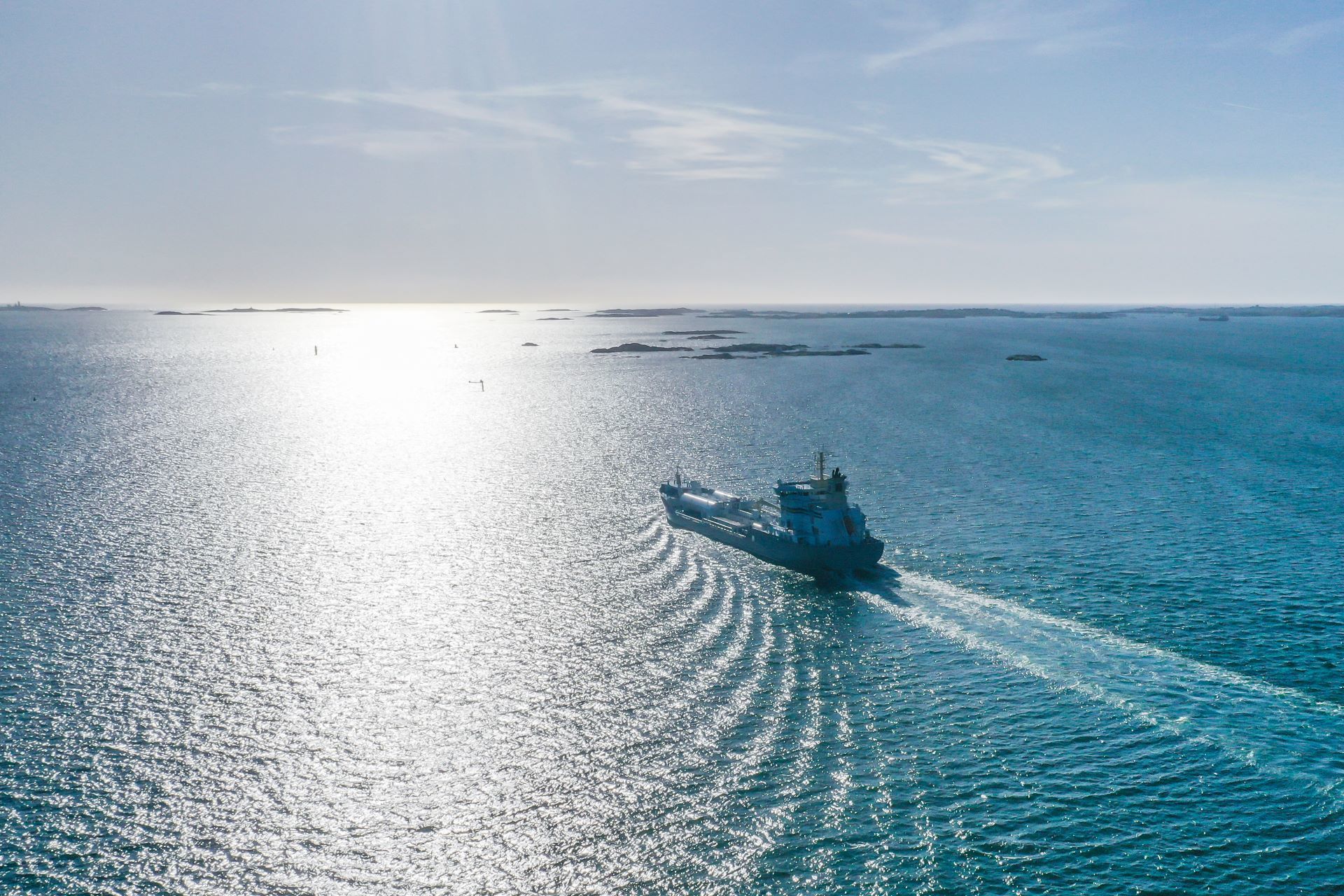 LOGISTICS PARTNERS
Ensuring safe and sustainable deliveries taking into account both people and the nature.
HEALTH AND SAFETY
EMISSIONS
FAIR EMPLOYMENT
IMPACTS TO MARINE ENVIRONMENT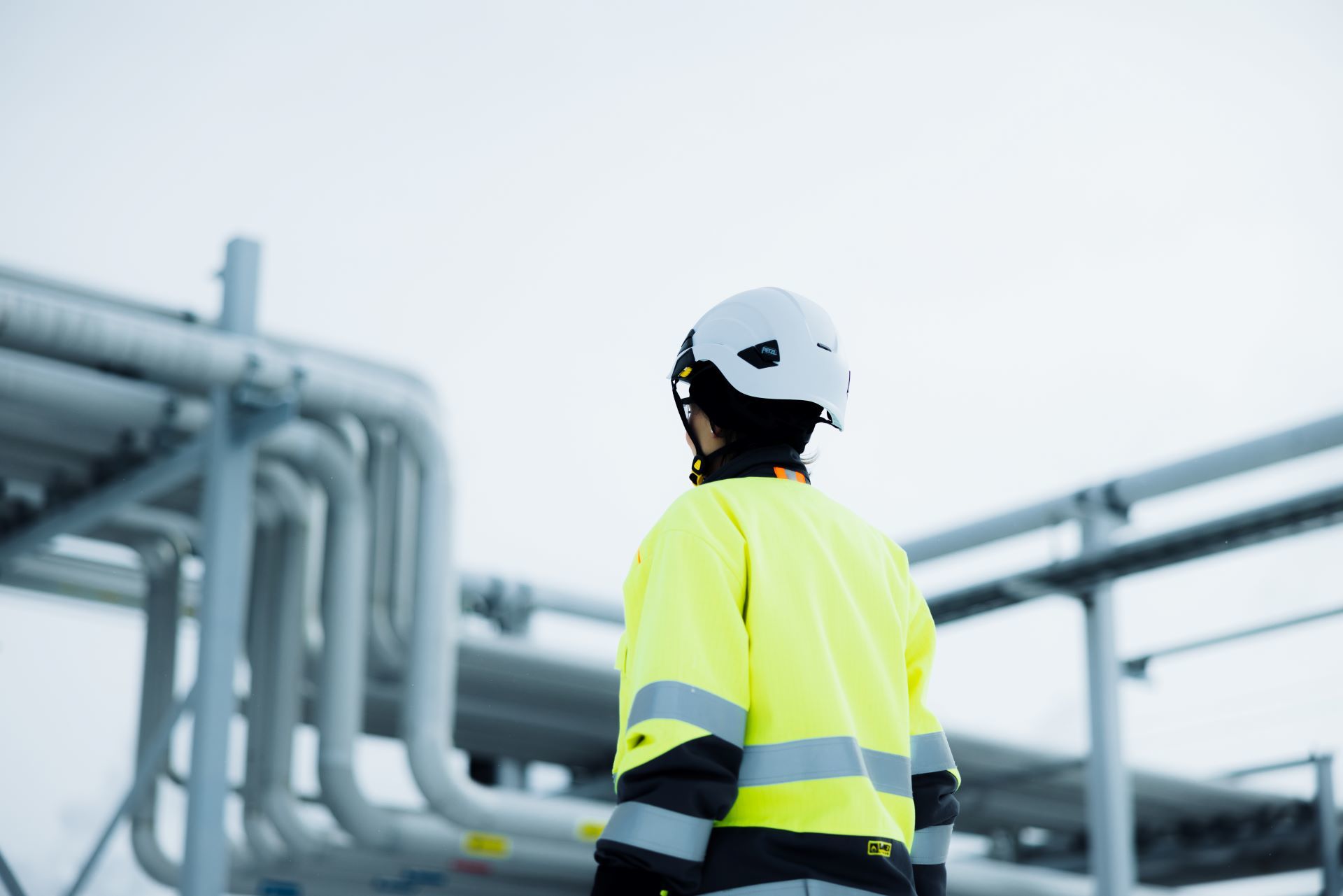 SUPPLY CHAIN MANAGEMENT
Understanding our supply chain and ensuring our suppliers play
with the same rules and
principles as we do.​
SUPPLIER DUE DILIGENCE
TRANSPARENCY
PRODUCT QUALITY AND SAFETY