Products
The final fuel products supplied by NEOT are blended at St1 refinery in Gothenburg by using high-quality components. High product quality all the way to the customer is ensured through our product quality and safety assurance process covering the entire supply chain.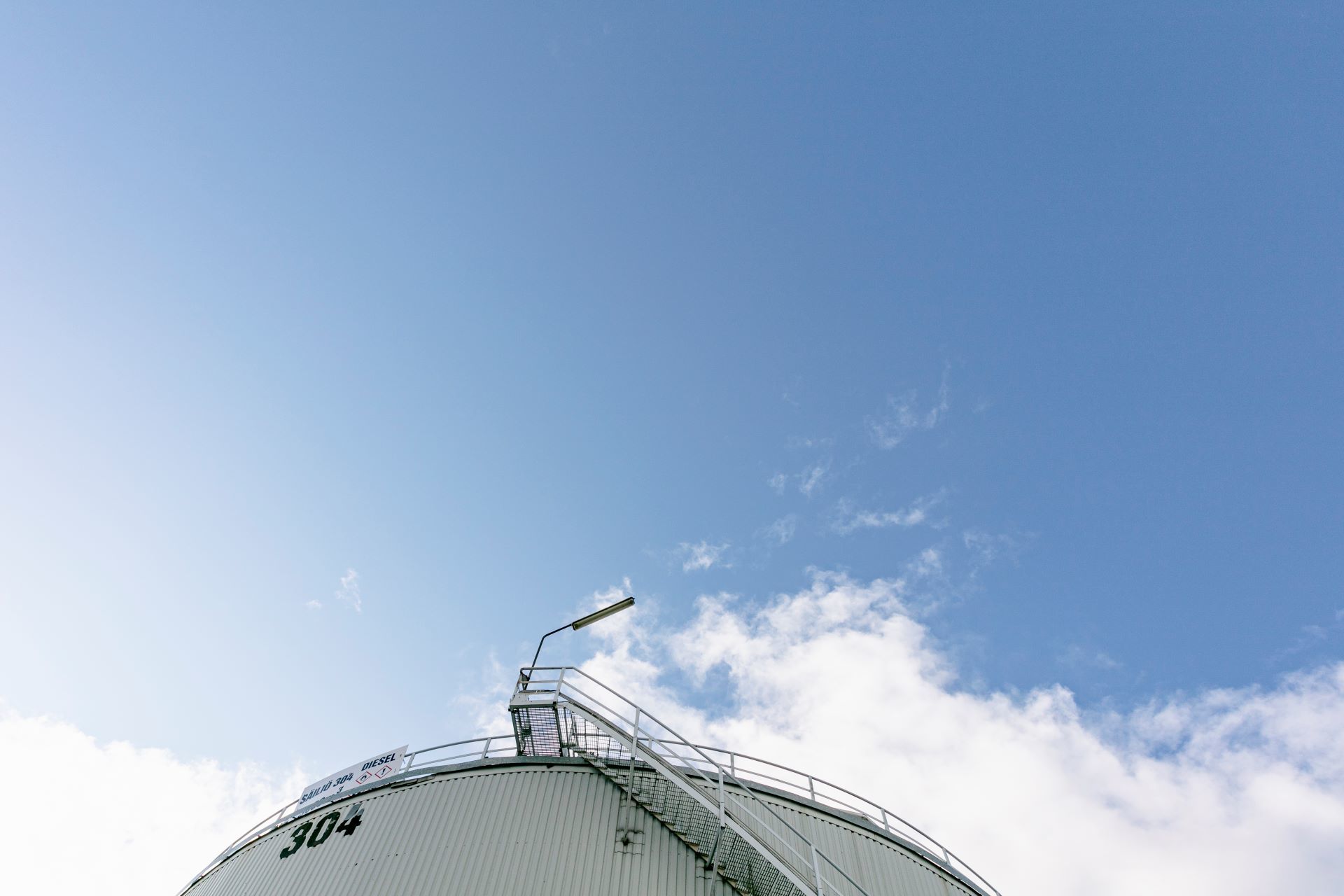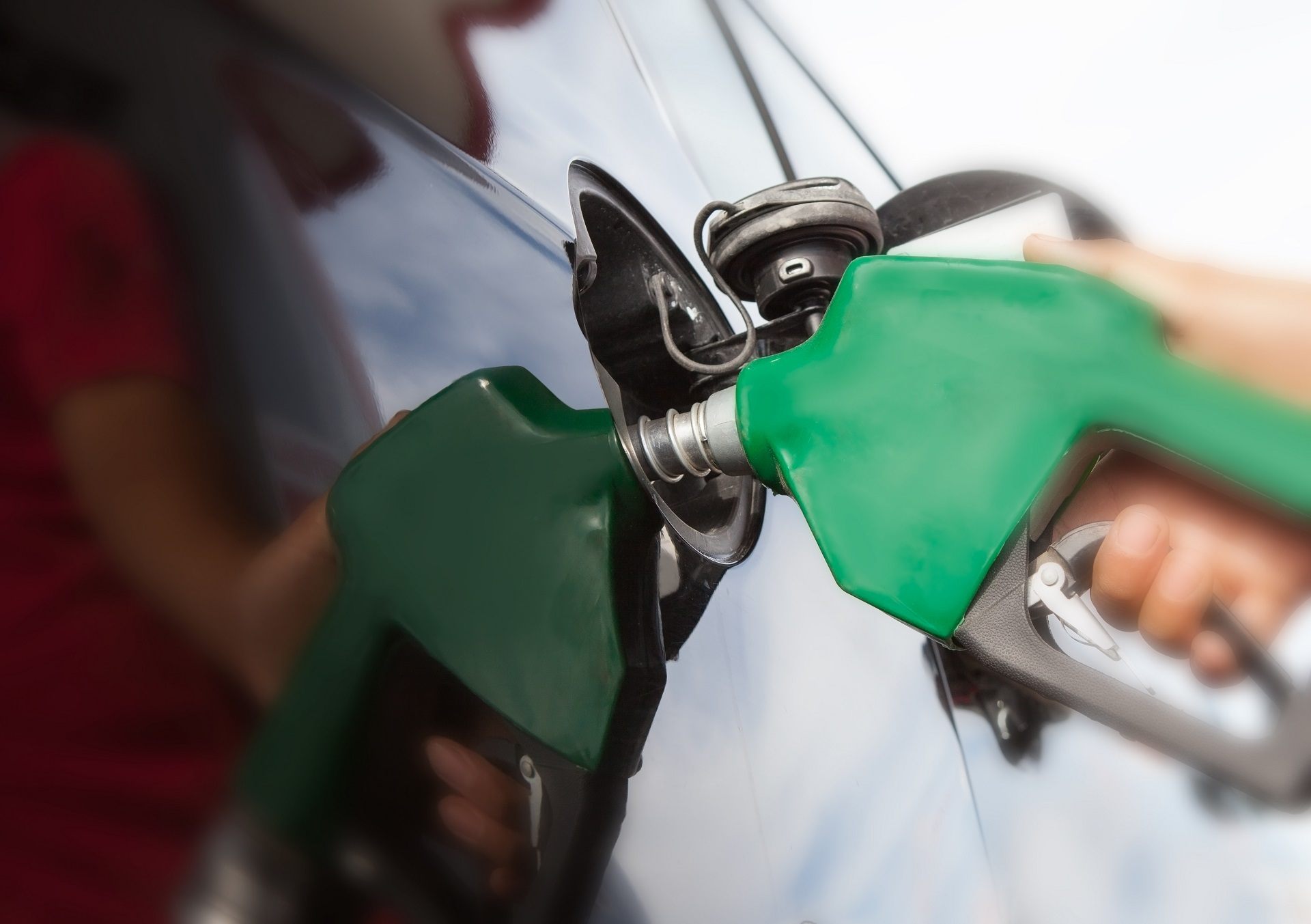 Gasoline fuels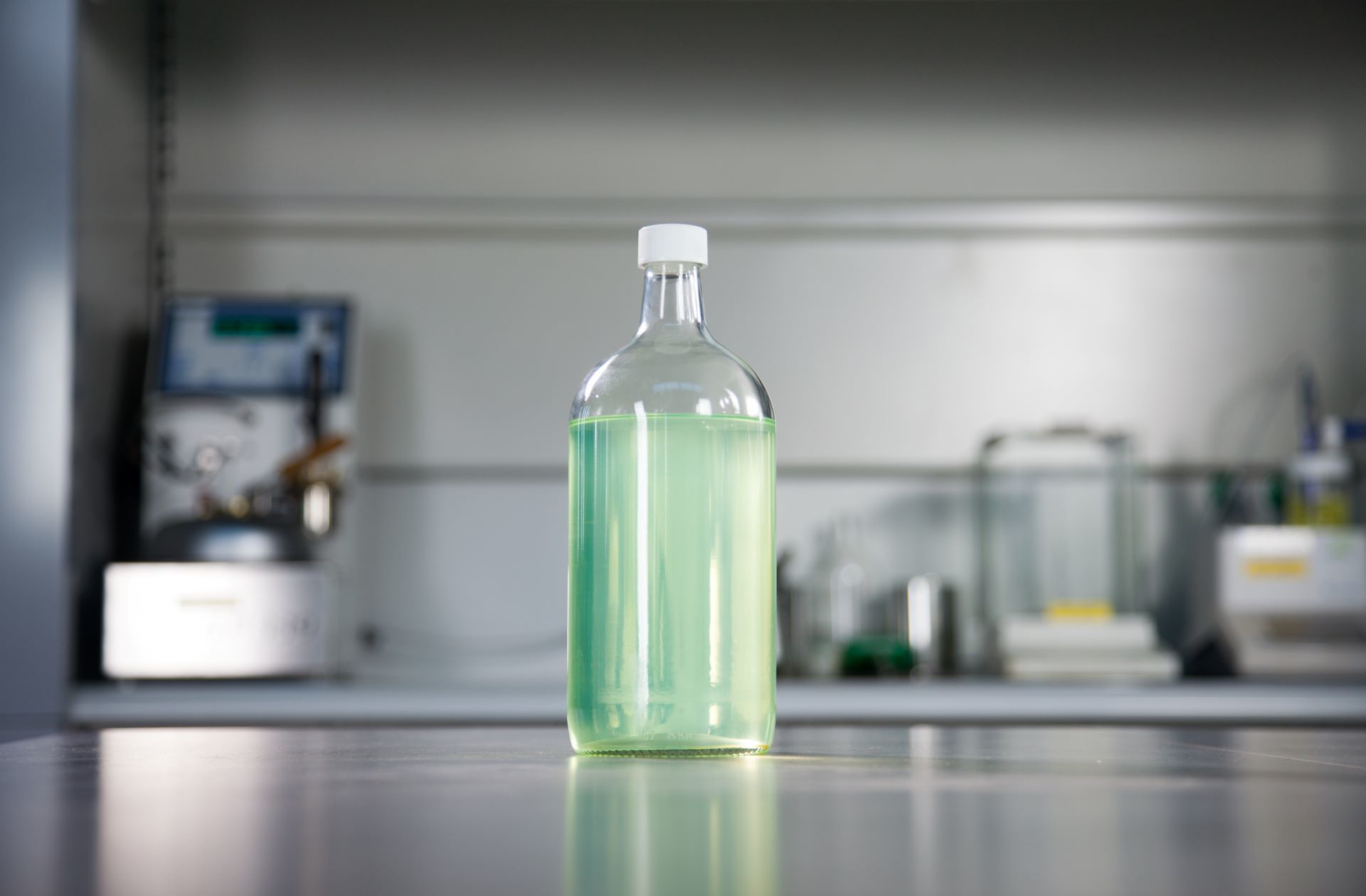 Diesel fuels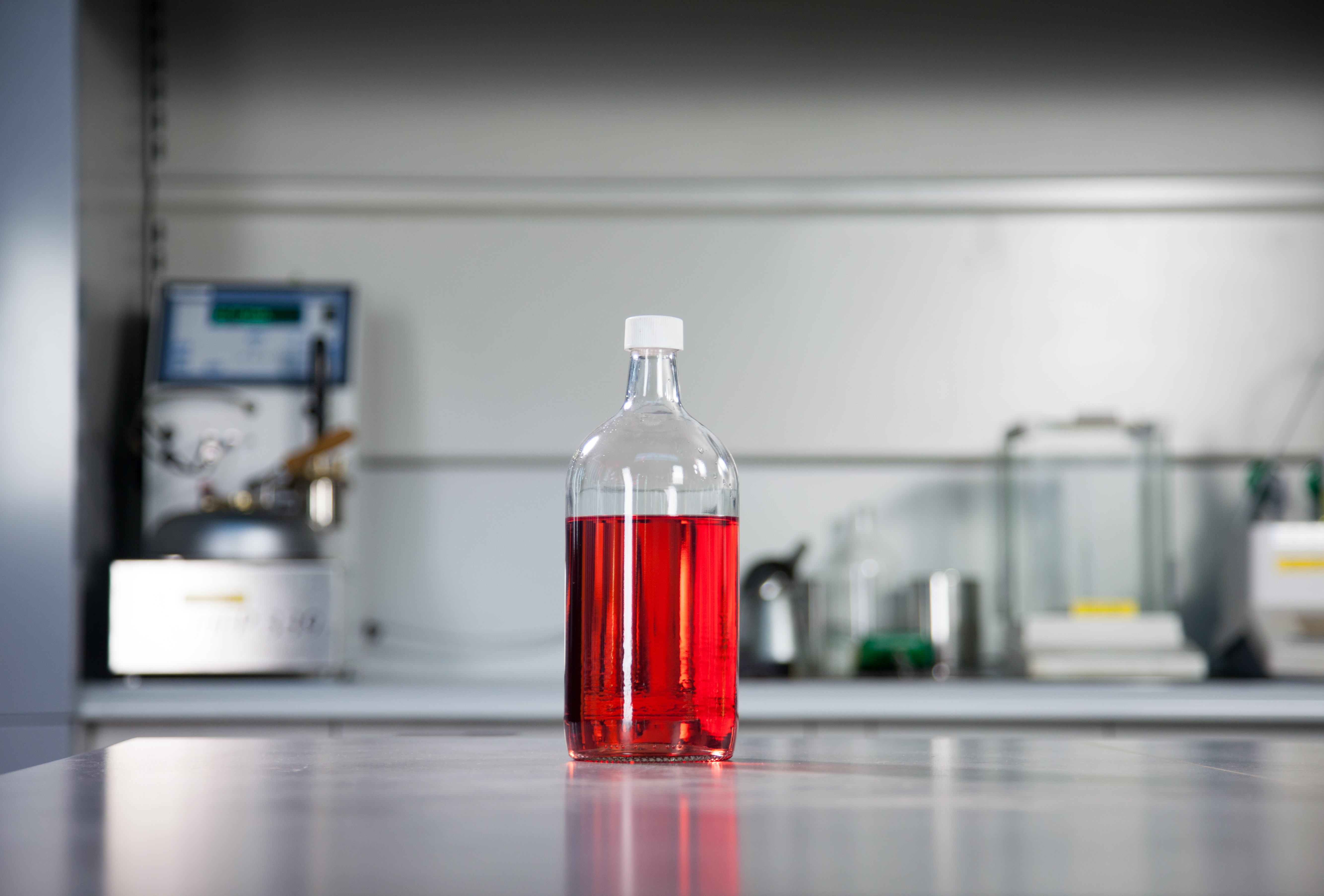 Fuel oils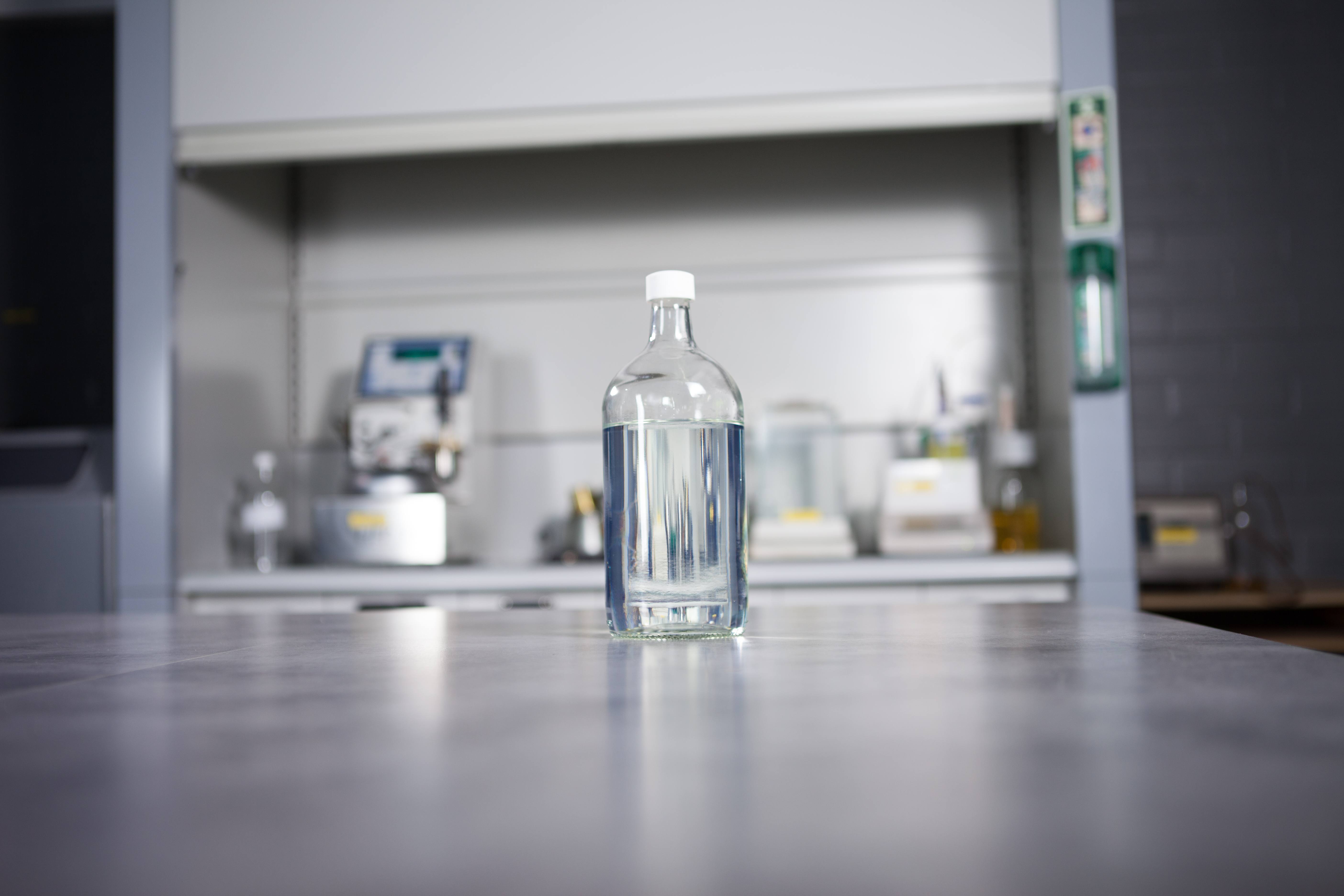 E85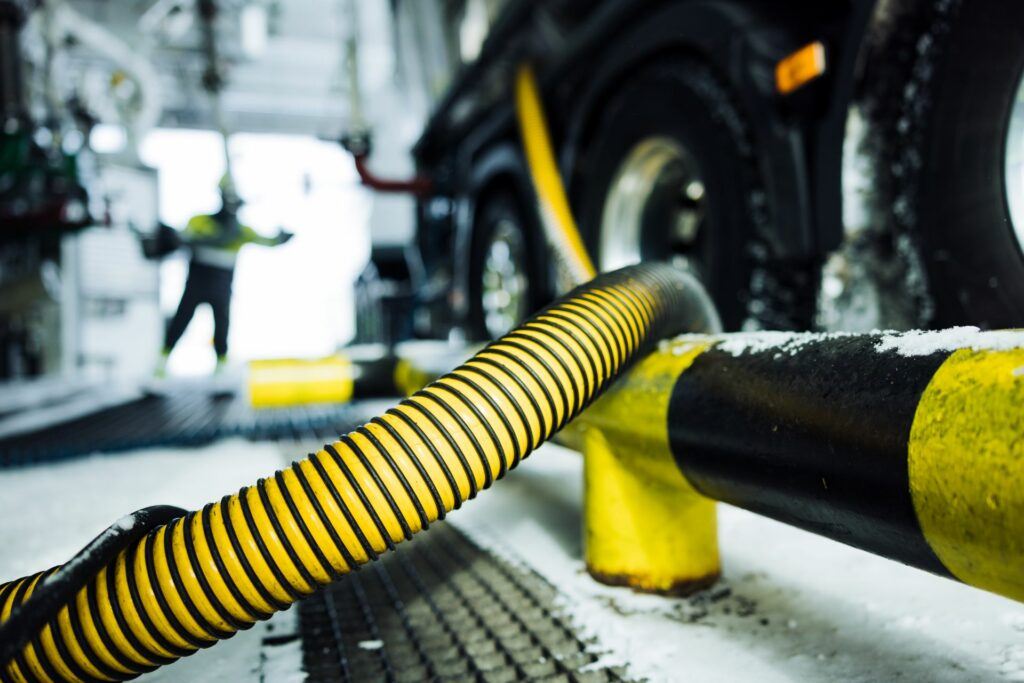 Product Specifications and Safety Data Sheets
The Product Specifications indicate the quality requirements for different products and the Safety Data Sheets contain information and instructions on safe handling of the product.
Key figures 2022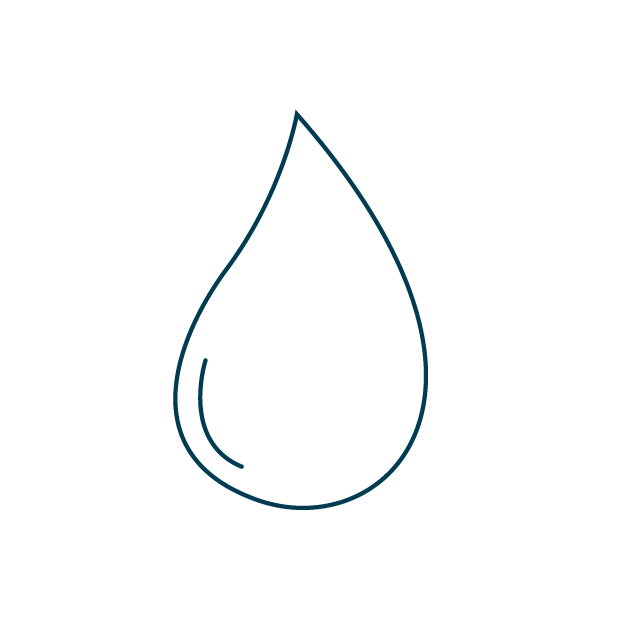 6.4 bn
liters of supplied fuels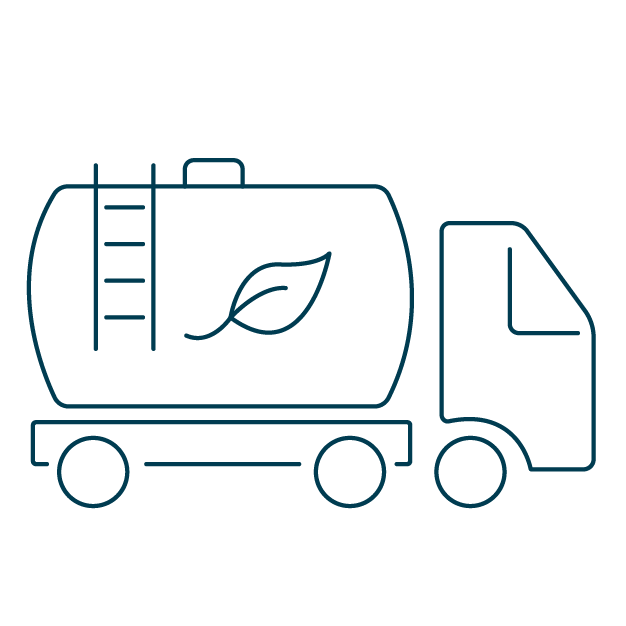 85%
of the renewable fuels supplied by NEOT were made out of waste and residues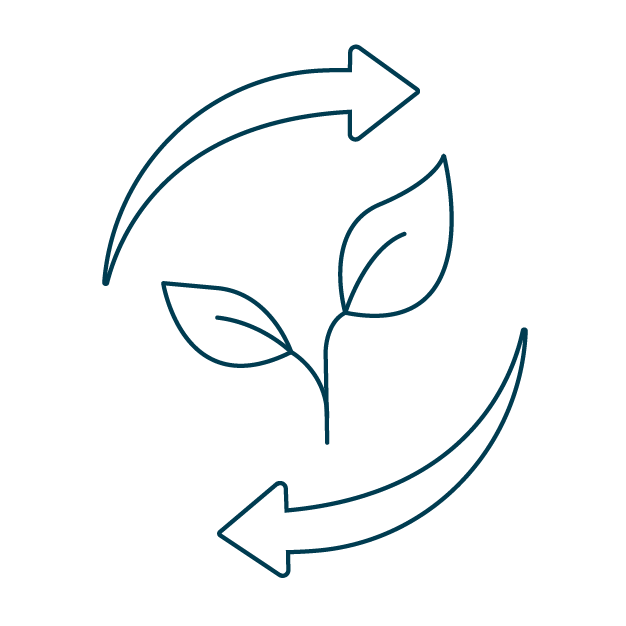 19%
of the traffic fuels delivered by NEOT were renewable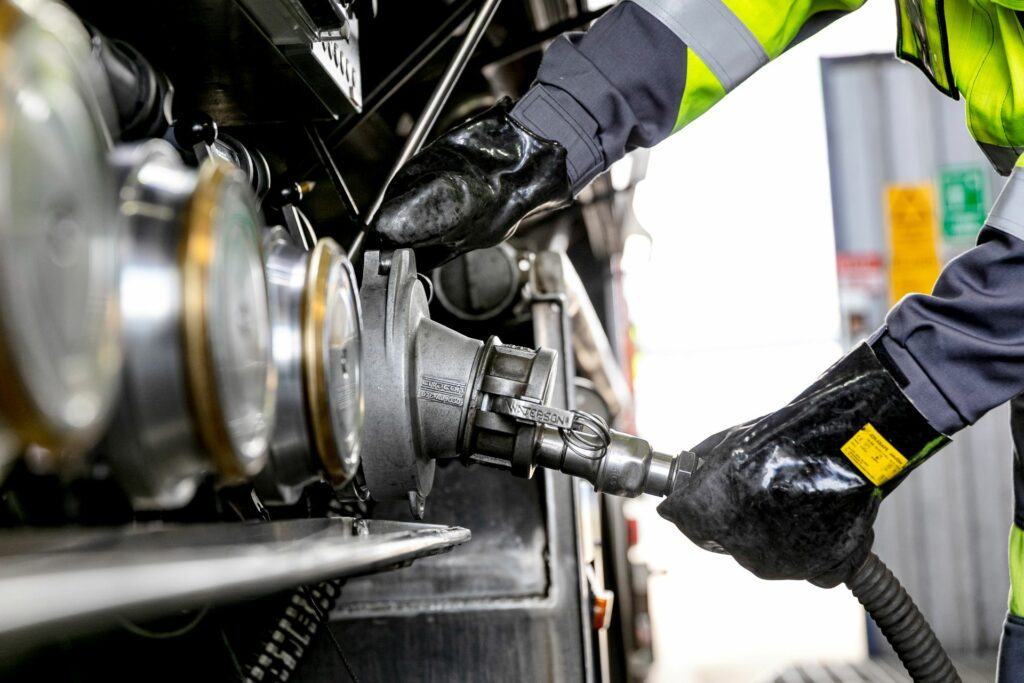 Comprehensive quality and product safety control across the supply chain
To ensure high product quality all the way to the customer, our quality assurance encompasses the entire supply chain. Upon leaving the refinery, we ensure that the product complies with current legal and standard requirements. When the product batch arrives at the terminal, we verify that its key attributes align with the refinery's product analysis findings before it is unloaded into terminal tanks. The distribution of the product from the terminal is carried out using dedicated transport vehicles exclusively designed for transporting fuels.
Distribution obligation law sets
requirements for using
renewable fuels in Finland
In Europe, the aim is to reduce oil dependency and the carbon dioxide emissions from fossil fuels by adding renewable components to fuels. In Finland, renewable components are used in all traffic fuels as well as in heating oil. The increasing share of renewable components in fuel products is based on a legally mandated distribution obligation.
According to the distribution obligation, a certain percentage of the total energy content of traffic fuels delivered for consumption must consist of renewable fuels. The amounts are based on the Act on Distribution Obligation law, the National Liquid Fuel Quality Regulation and the Quality Criteria for Standards.
NEOT is a company subject to the distribution obligation in Finland and fulfills this obligation on behalf of its owners, SOK and St1. The distribution of fuels is reported annually to the Energy Authority.