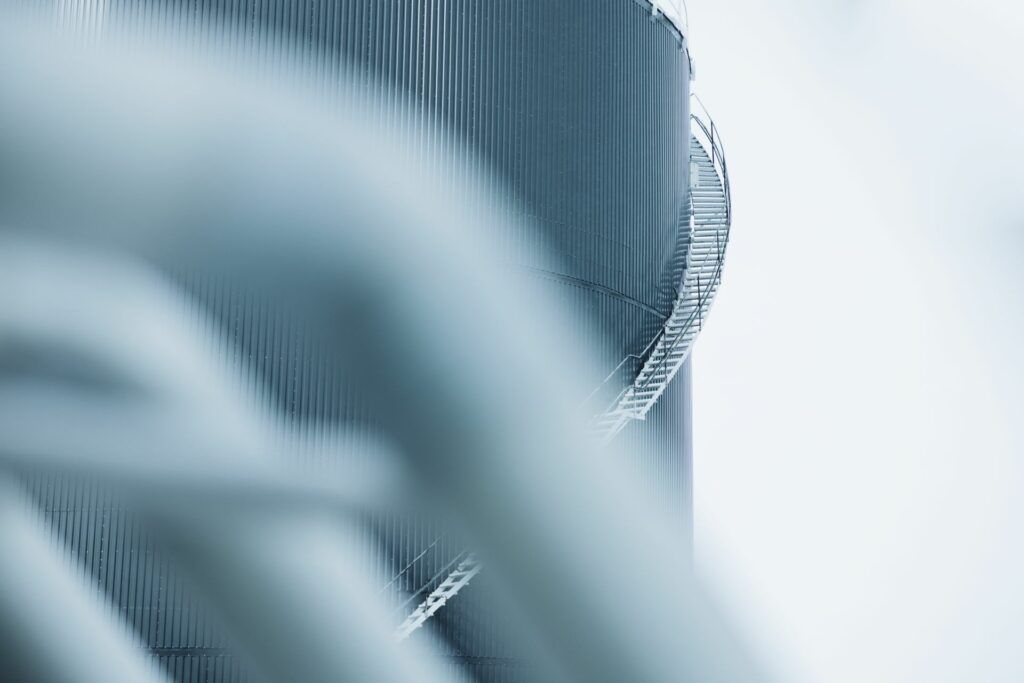 Fuel oils
Fuel oils supplied by NEOT contain the same high-quality diesel oil components as traffic fuels.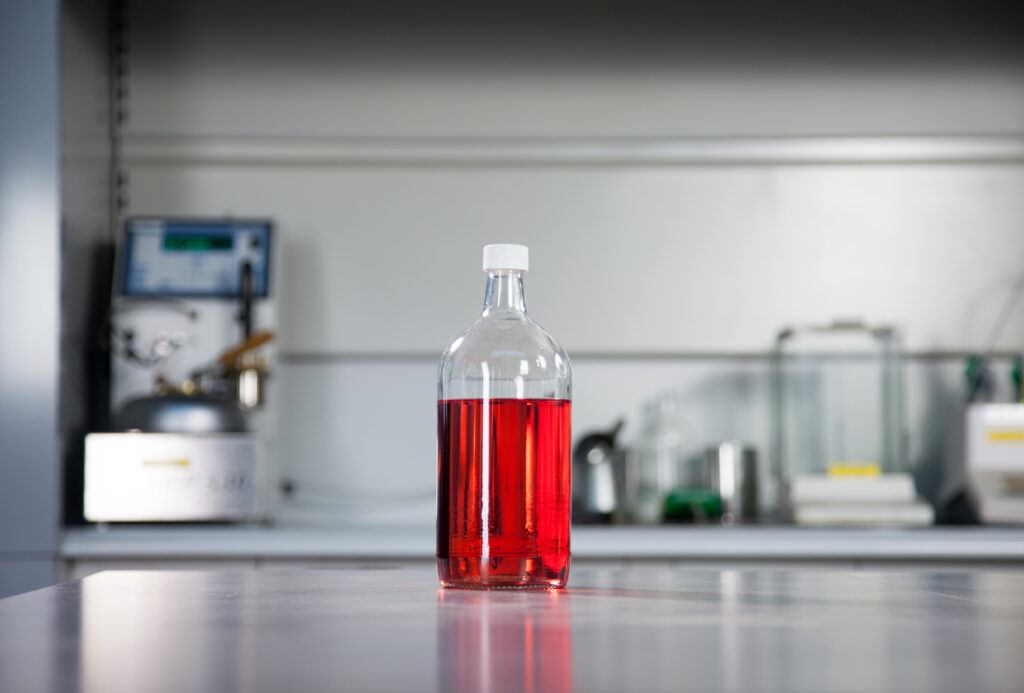 Light fuel oils available in the Finnish market can be recognised by their red colour.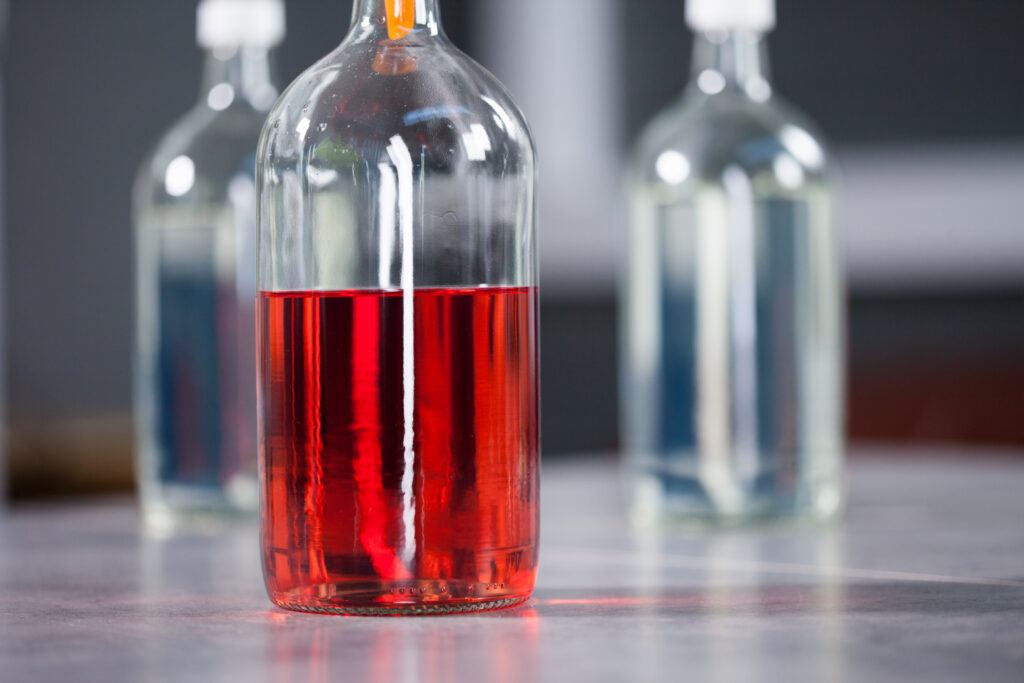 Light fuel oils
The sulphur-free fuel oil supplied by NEOT is suitable for machinery and heating oil use. The product complies with the rapidly developing fuel requirements for machinery engines based on new technology. When used for heating, light fuel oil burns cleanly and evenly. Light fuel oil is available in summer and winter grades.
The commercial quality standards for light fuel oil are standardised by the national standard SFS 5968. In practice, light fuel oil in Finland meets the requirements of the European quality standard for diesel fuel SFS-EN 590.
The taxation of fuel oil is lower compared to traffic fuels in Finland. Therefore, it must not be used for traffic purposes. Light fuel oil contains a red dye that also stains the fuel system heavily.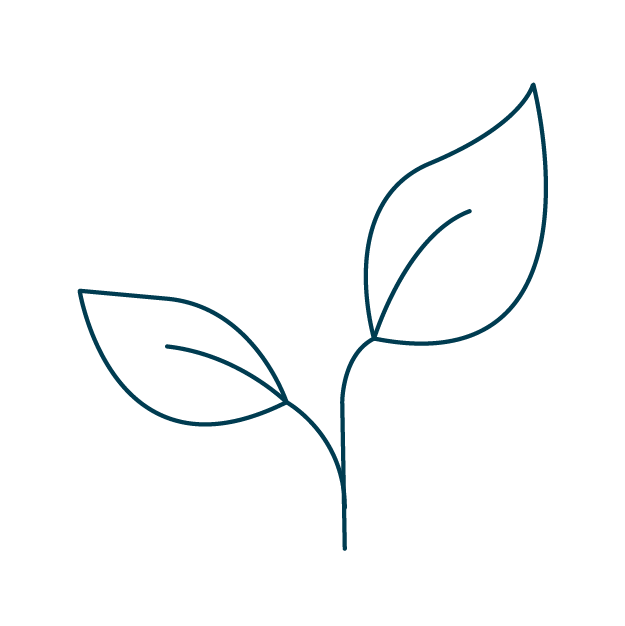 Renewable fuel oil
Renewable fuel oil is the latest addition to NEOT's fuel oil selection. Using renewable fuel oil helps to reduce emissions from heating and offers an alternative with smaller impact on the environment also to heating oil customers.
The product is suitable for machinery and equipment that have been updated to comply with renewable fuel oil.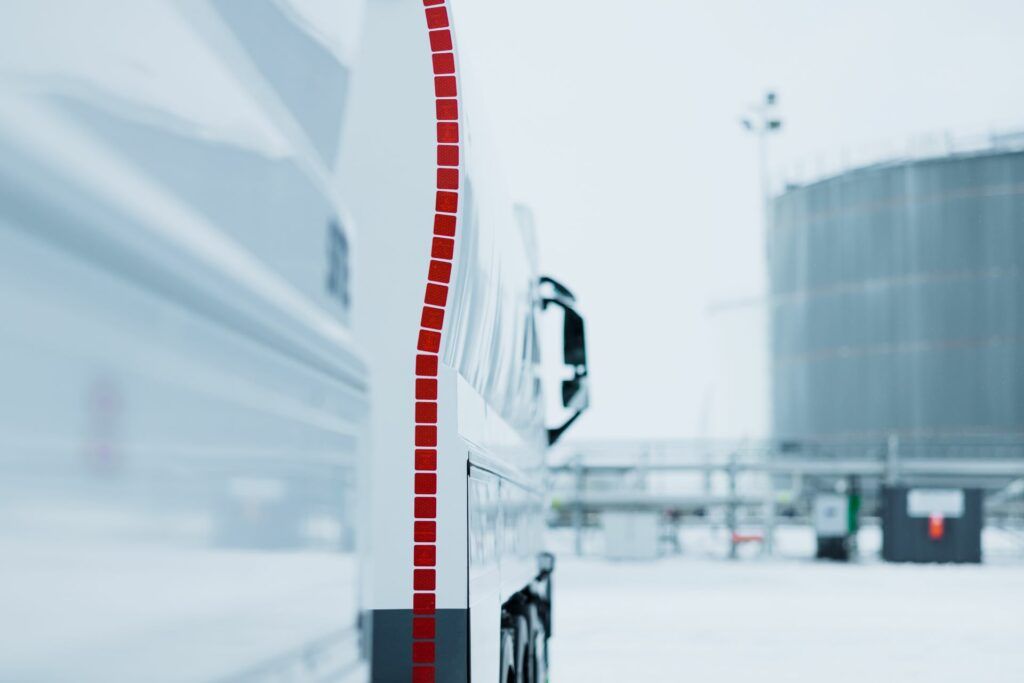 Did you know?
In addition to the fuels used in traffic, also the use of heating oil has been included under the Distribution Obligation since 2021.
The purpose of the Act of the Promotion of the Use of Biofuel Oil is to advance the use of sustainable biofuel oil in heating, heavy-duty machinery and fixedly installed motors.
In 2021, the distribution obligation will be 3%, and it increases annually until it is 10% in and after 2028.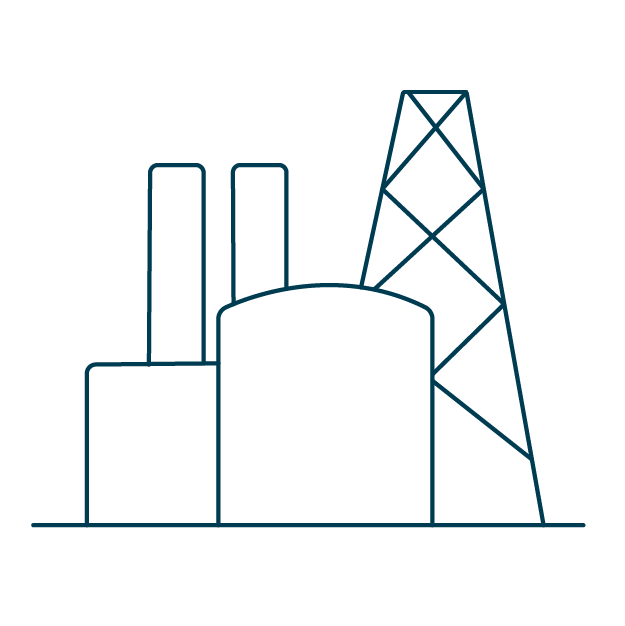 Heavy fuel oils
Heavy fuel oil is suitable for industrial and heating plant needs. Several viscosity options are available, all of which are low-sulfur and suitable for Finnish conditions.