Supply
NEOT sources high-quality fuels and supplies them to its owners
S Group and St1. Our supply operations are guided by high quality of the products, efficiency and ensuring sustainability.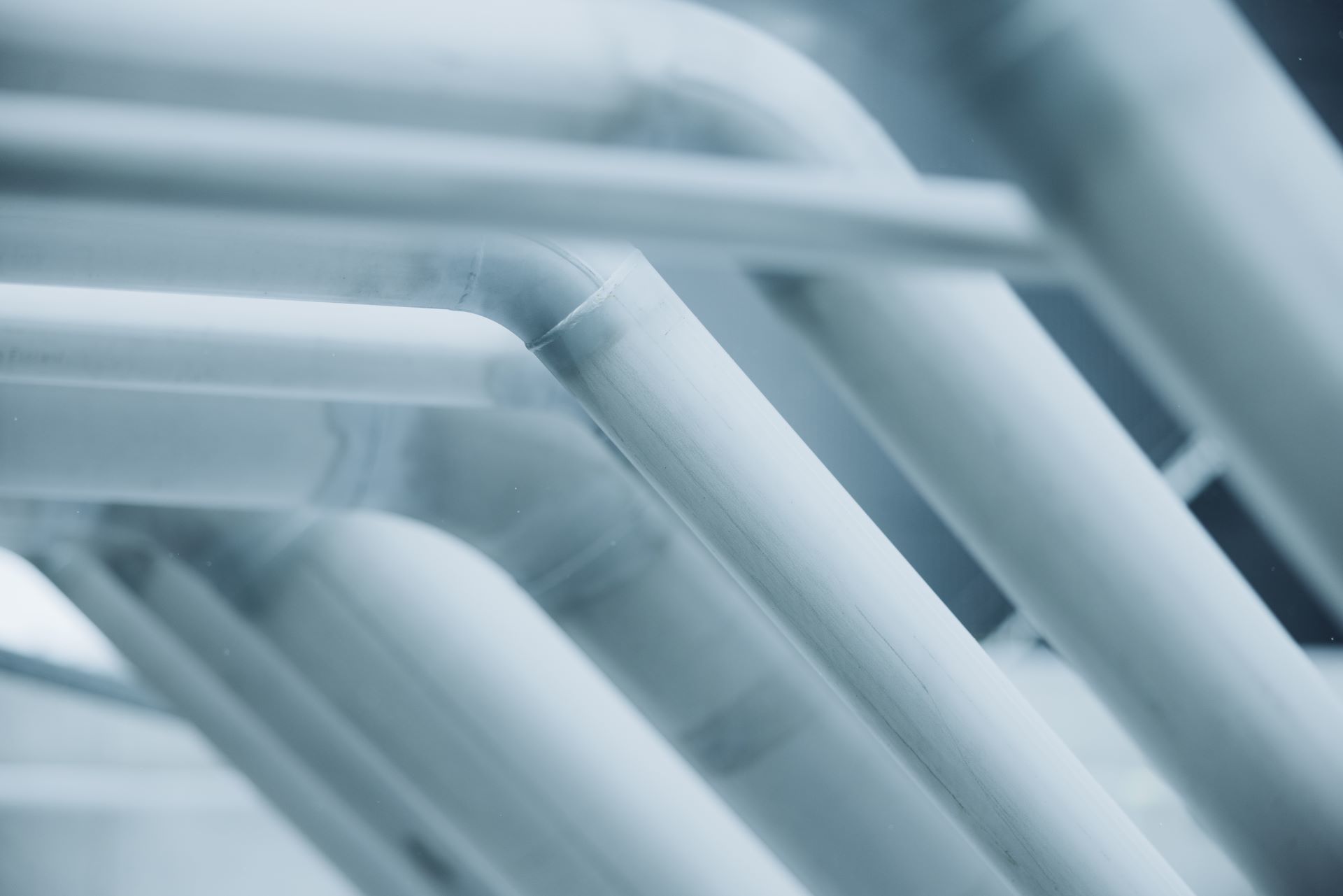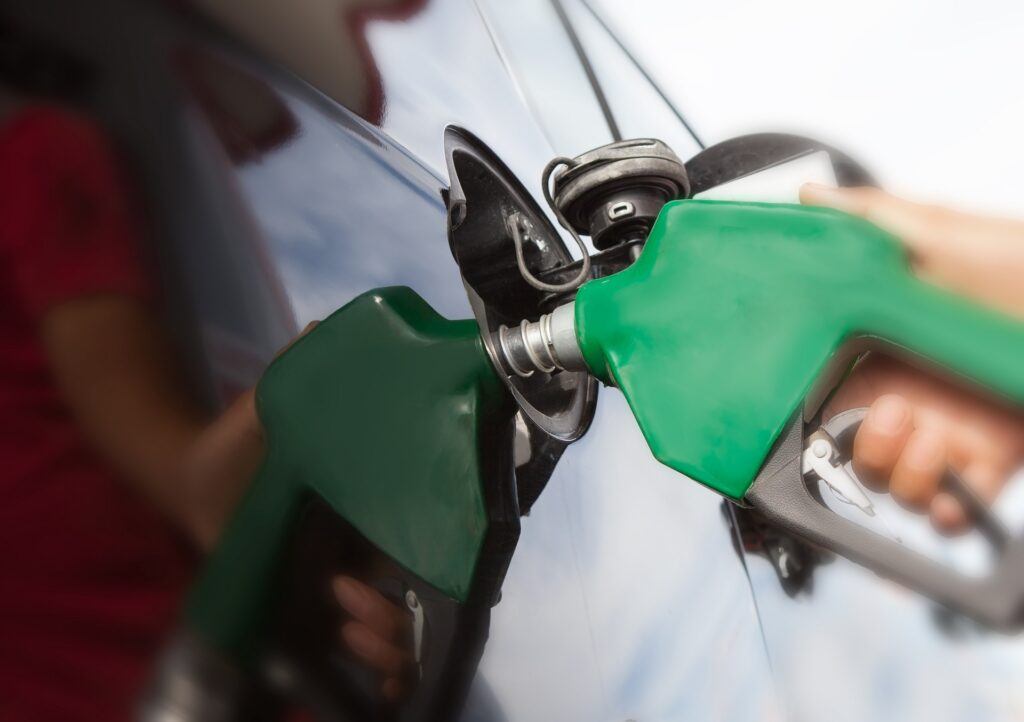 Products
We supply high-quality gasoline, diesel, and fuel oil products to our owner-customers. The entire supply chain is covered by a strict quality and product safety controls.
6.4 bn
liters of supplied fuels in 2022.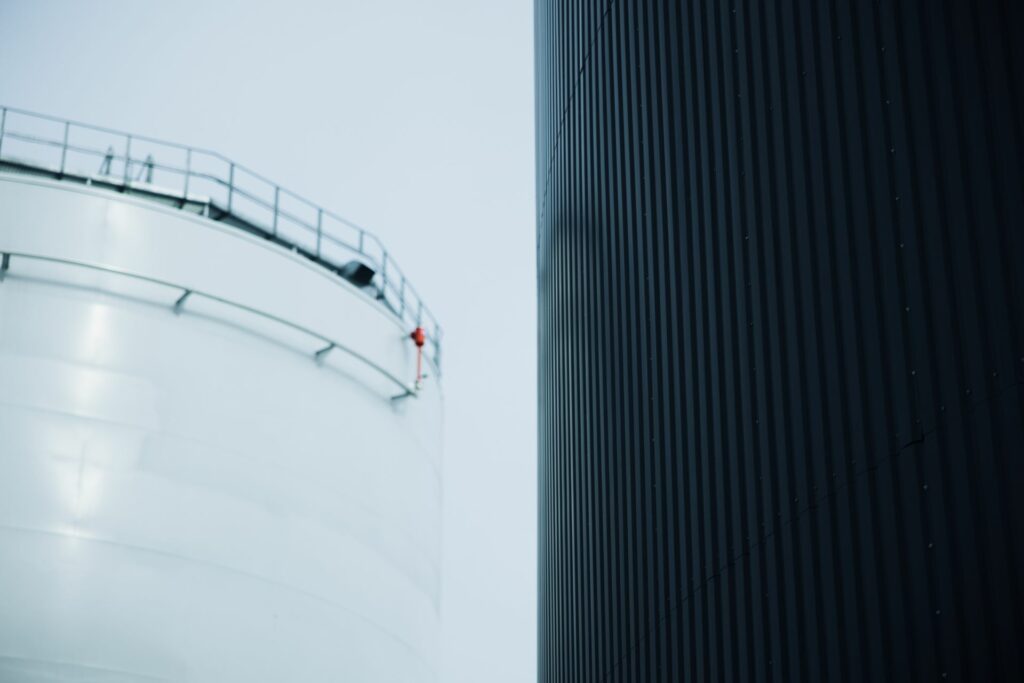 Sustainable sourcing
Due to NEOT's business model, ensuring the sustainability of the supply chain and developing practices to ensure it, are critical parts of our sustainability efforts.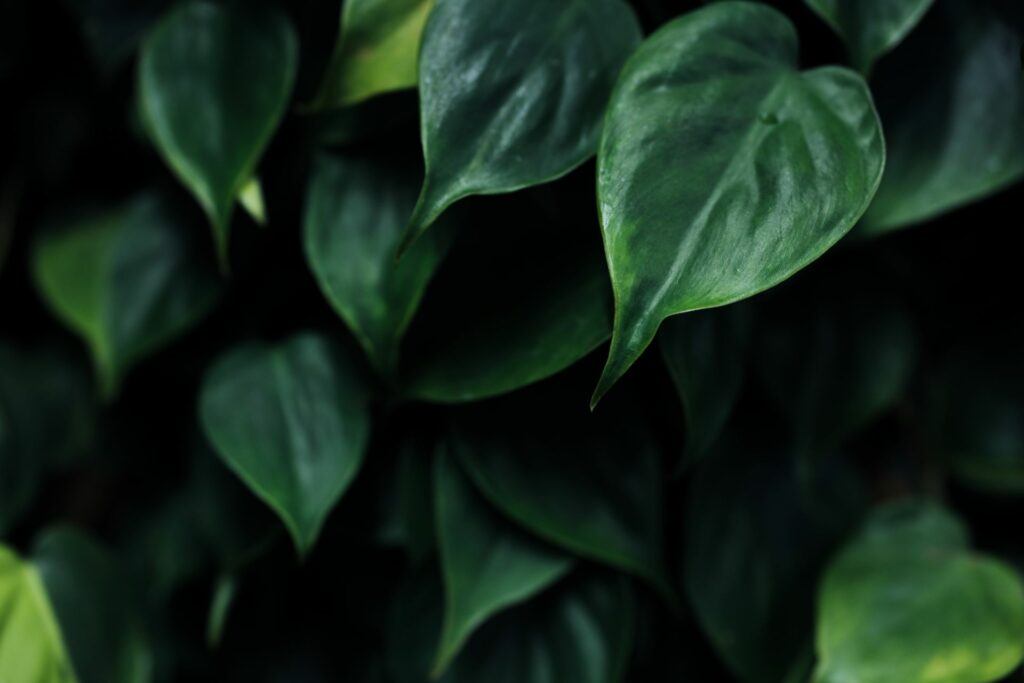 Feedstocks and origin of products
Transparency in the supply chain is one of our most important areas of development. We source renewable fuels globally and the majority of our fossil products come from the Baltic Sea region.
Approx. 50%
of our fossil products come from St1 refinery in Gothenburg.
85%
of NEOT's renewable fuels was made out of waste and residues in 2022.