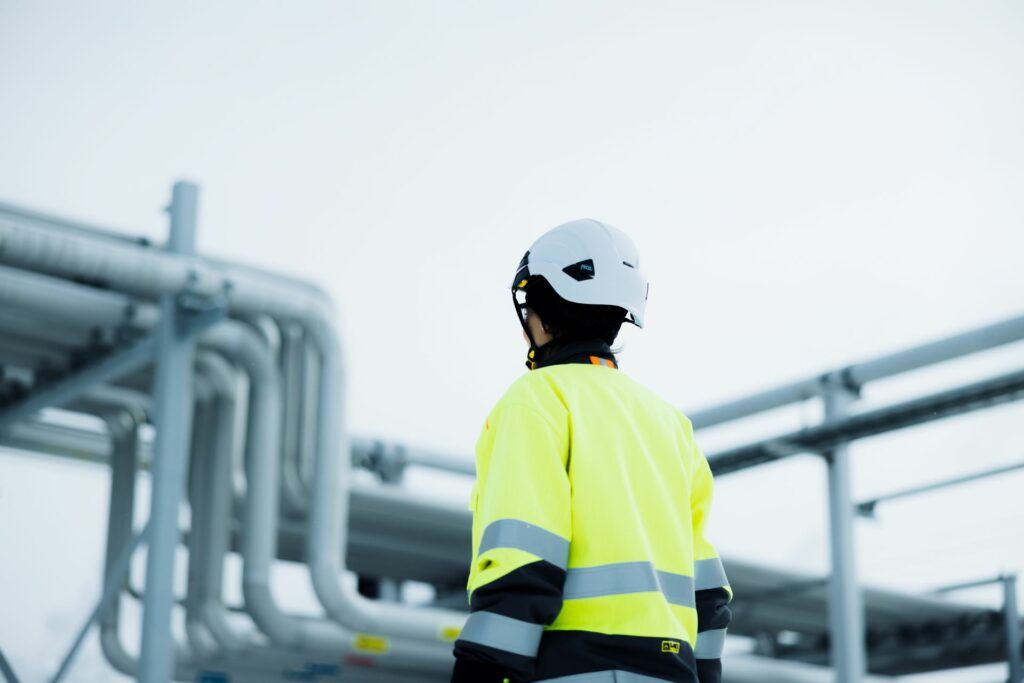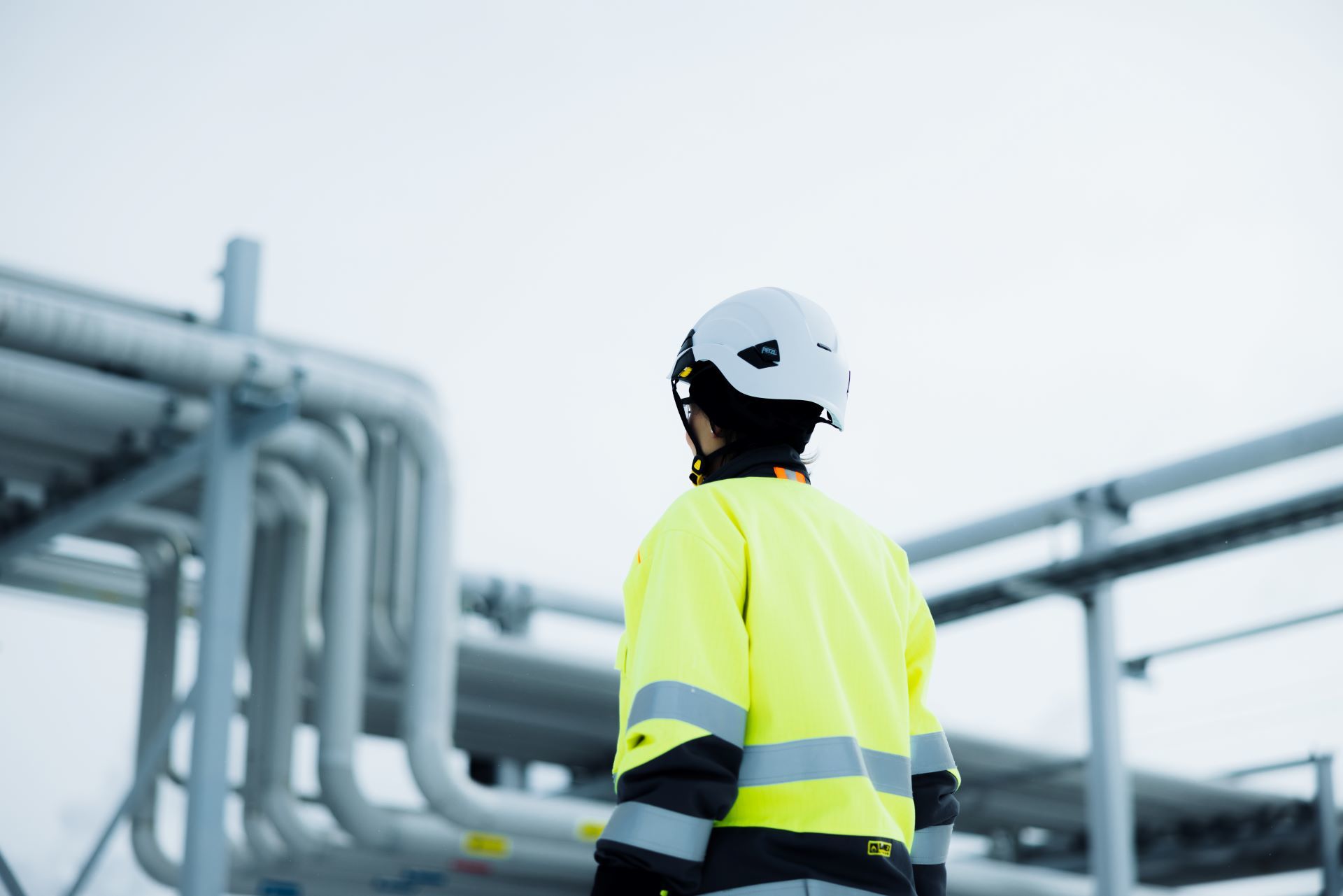 Safety
Culture enables successful safety performance. Maintaining and strengthening a preventive safety culture is the foundation of NEOT's safety work.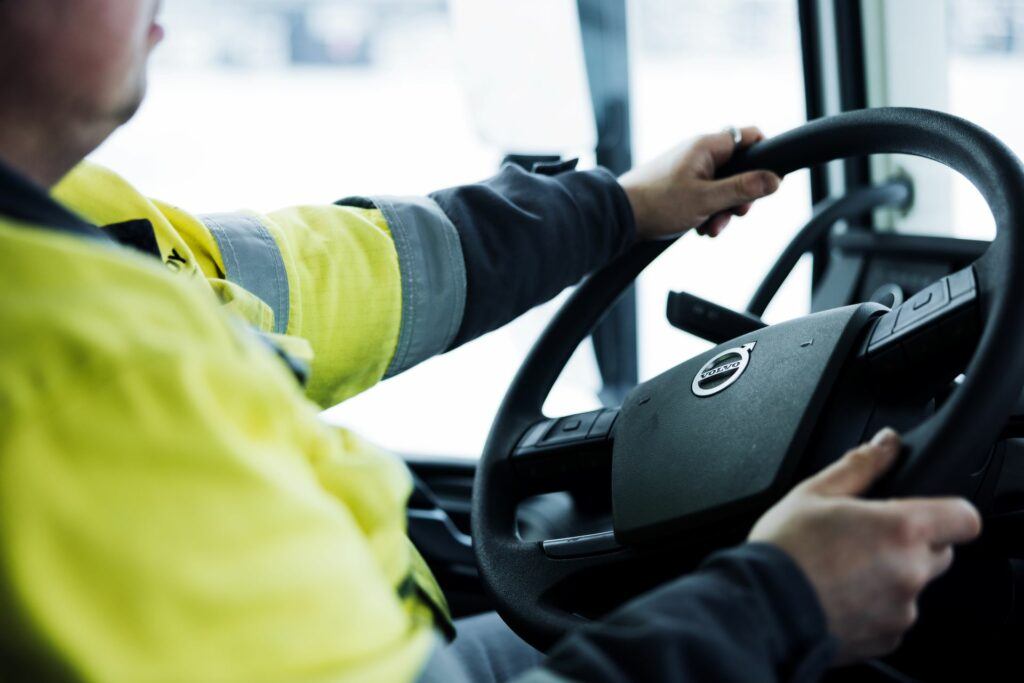 Our priority is to ensure that everyone get home safely after a working day.
The only acceptable goal regarding safety
is zero accidents.
We believe that safety is, above all, an attitude that should be integrated into everything we do, both at an individual and organisational level. At NEOT, we invest significantly in preventive safety measures. For us, the only acceptable goal regarding safety is zero accidents.
Promoting safety in our
partner network
NEOT does not own road, rail, or shipping fleets or employ transport personnel. Instead, our logistics operations are outsourced to reliable and long-term partners. We maintain close collaboration with our partners, and we communicate daily with them. In the partner network model, continuous dialogue, open communication, and regular training are crucial factors to ensure efficient and safe deliveries.
Within our road transportation network, safety expertise and awareness are shared, for example, through NEOT Safety Management Academy and a network of designated safety advisors.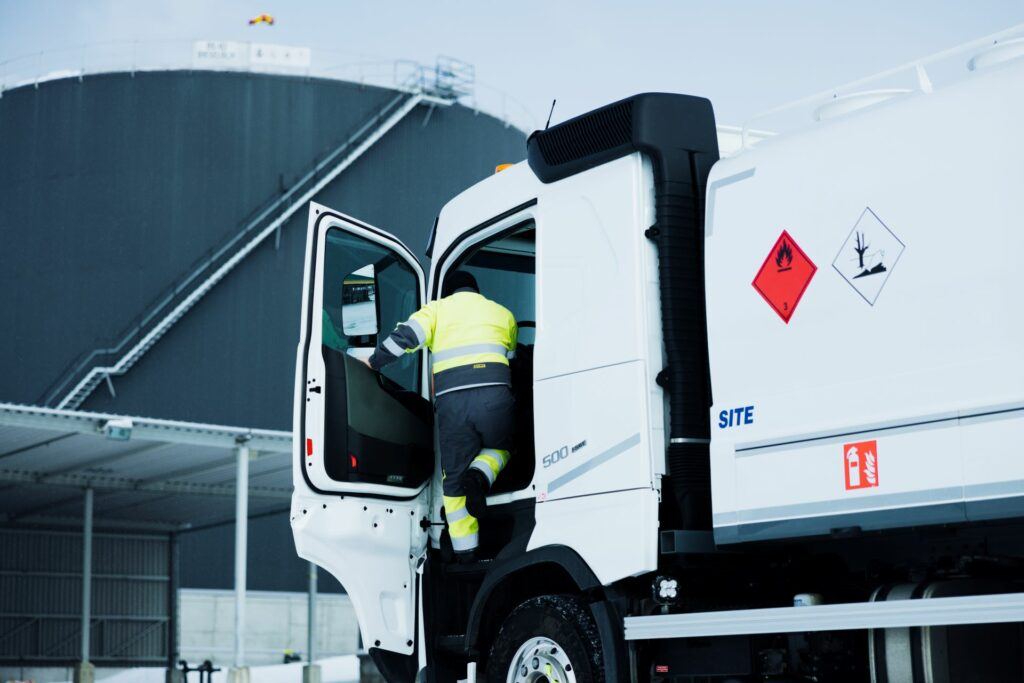 NEOT Safety Management Academy
The Academy consists of haulier partners' top management as well as NEOT's experts. The network meets regularly and offers a great platform for disseminating knowledge about safety-related improvements to our partner network.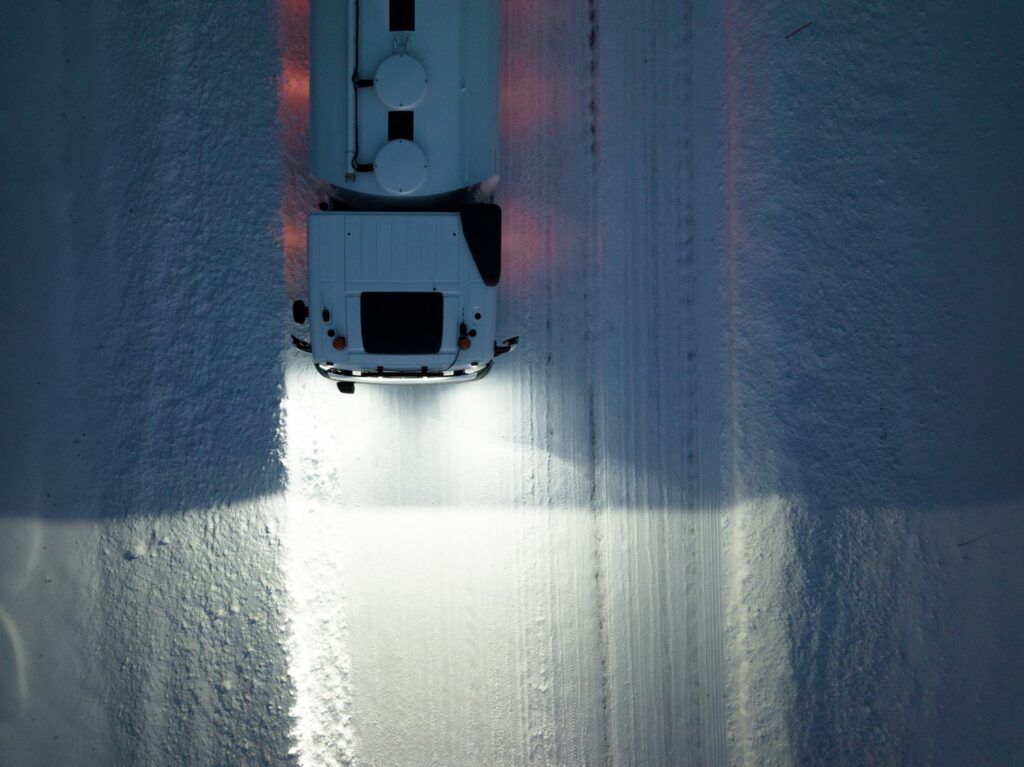 Safety Advisors
Each haulier partner taking care of NEOT's deliveries has a designated Safety Advisor who is responsible for promoting and developing safety practices in the road transport partner network.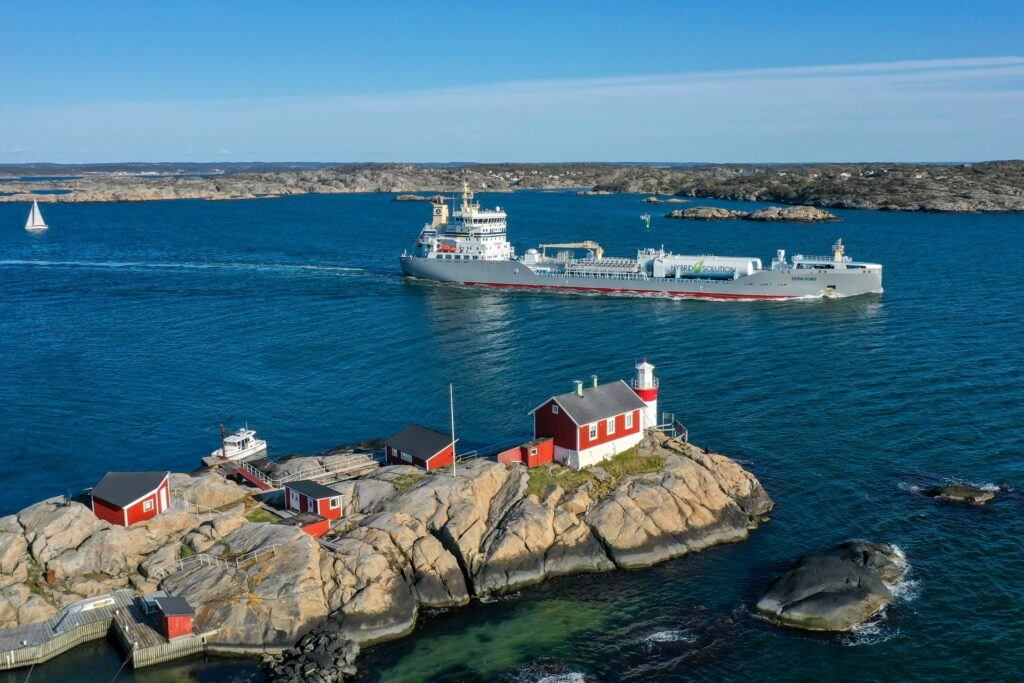 Safety in shipping
In shipping operations, our shipping partners comply with vetting policy, which sets minimum standards for vessel safety and age, for example.
Our shipping experts and the owners of the time-chartered vessels regularly discuss operational and safety issues, such as near miss cases. NEOT does not conduct physical vessel inspections but the vessels used in our deliveries must be approved by at least two oil companies that conduct physical vessel inspections.