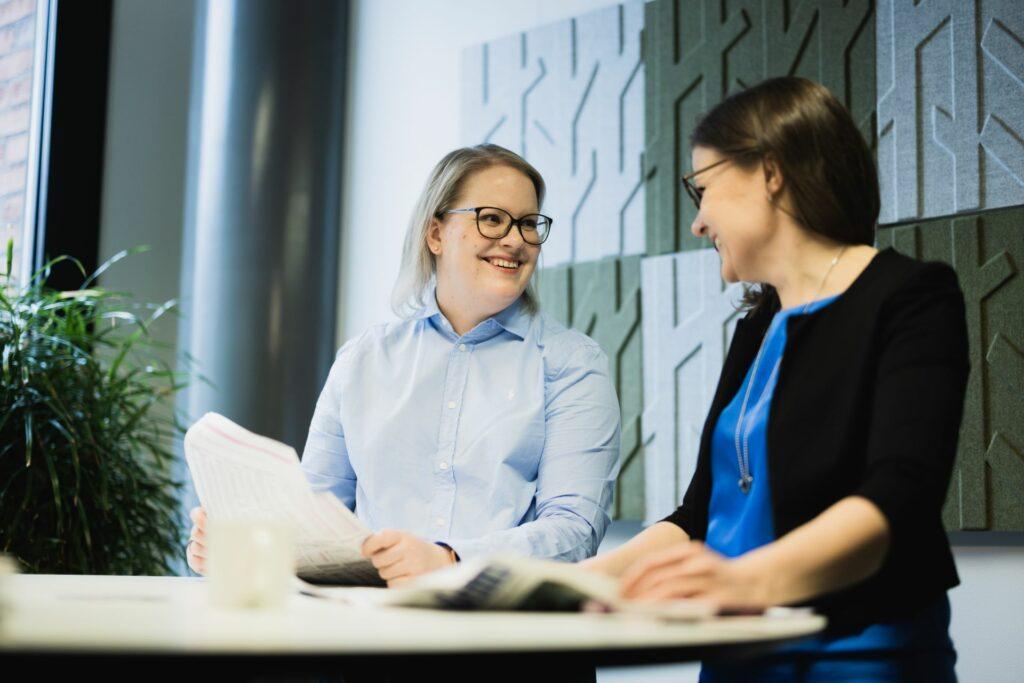 Human rights
We are committed to respecting the rights and dignity of all people and we expect the same mindset from our partners.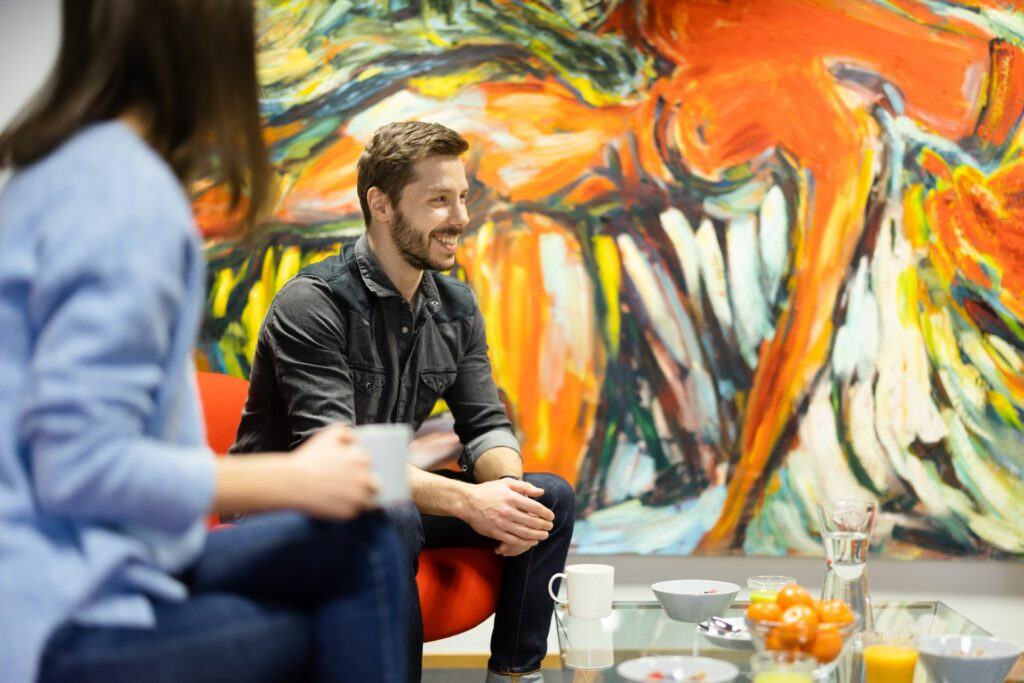 We strive to continuously improve our due diligence process on human rights as well as our understanding of the impact of our operations on human rights throughout our entire supply chain.
We respect all the principles of the Universal Declaration of Human Rights by the United Nations and the core labour principles and rights defined by the International Labour Organization (ILO).
Our view on the importance of respecting human rights is outlined in our Human Rights Policy. NEOT's official commitment to human rights was approved in 2018.
Our approach is based on the UN Guiding Principles on Business and Human Rights (UNGP). We continually develop our methods to manage and lead the human rights impacts of our operations throughout our supply chain.
Key components of
NEOT Human Rights Policy
Human Rights Commitment
Fair wages and working hours
Freedom of association and collective bargaining
Discrimination
Health and safety
Forced labour
Child labour and young workers
Communities
Corruption
Privacy
Due to the nature of our business, it is particularly important that our partners and suppliers are also committed to respecting human rights.
Respecting human rights is integral to both our own operations (Code of Conduct) and the ethical principles governing the operations of our suppliers (Supplier Expectations). Due to the nature of our business, it is particularly important that our partners and suppliers are also committed to respecting human rights. NEOT does not own or operate production facilities; products are sourced from partners. Logistics functions are also outsourced to long-term external partners.
HUMAN RIGHTS IMPACT ASSESSMENT
We have evaluated potential and actual human rights impacts related to our operations and identified key issues. As a result of this work, we have defined three most important human rights topics for NEOT: health and safety, fundamental labour rights, and vulnerable groups and local communities.
The most significant actual or potential human rights impacts arising from our operations are found in the early stages of our supply chain, such as feedstock
production, where our visibility and influence are limited. Therefore, the methods we employ to ensure the responsibility of our suppliers are our primary means to prevent or mitigate negative human rights impacts in our supply chain. 
KEY HUMAN RIGHTS ISSUES FOR NEOT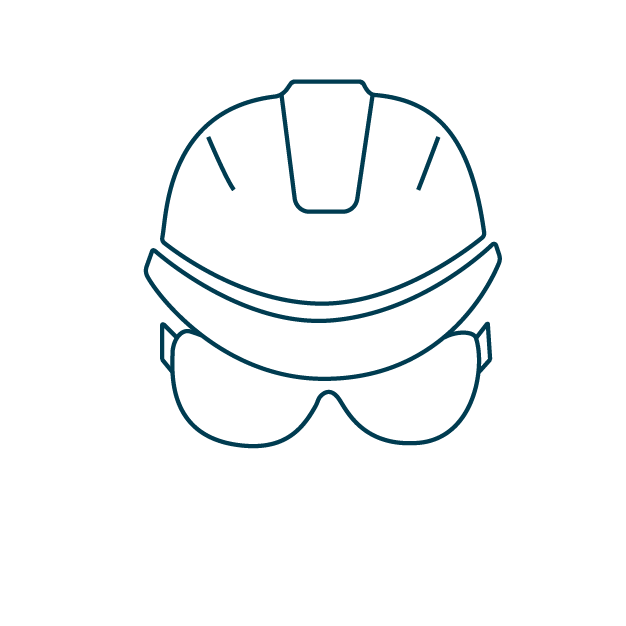 Health and safety
Health and safety of employees, sub-contractors, and all workers throughout our value chain​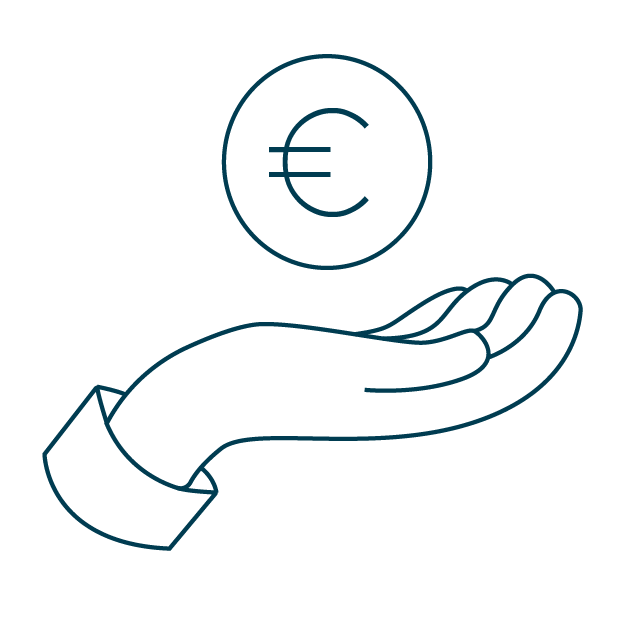 Fundamental labour rights
Freedom of association and​
collective bargaining​
Forced labour​
Employment terms​
Working conditions​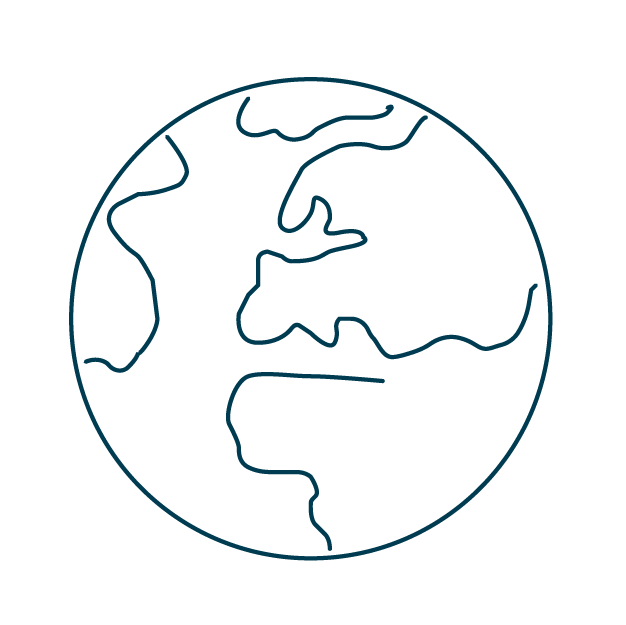 Vulnerable groups and
local communities
Women rights​
Migrant workers' rights​
Children​
Livelihoods and health of local communities​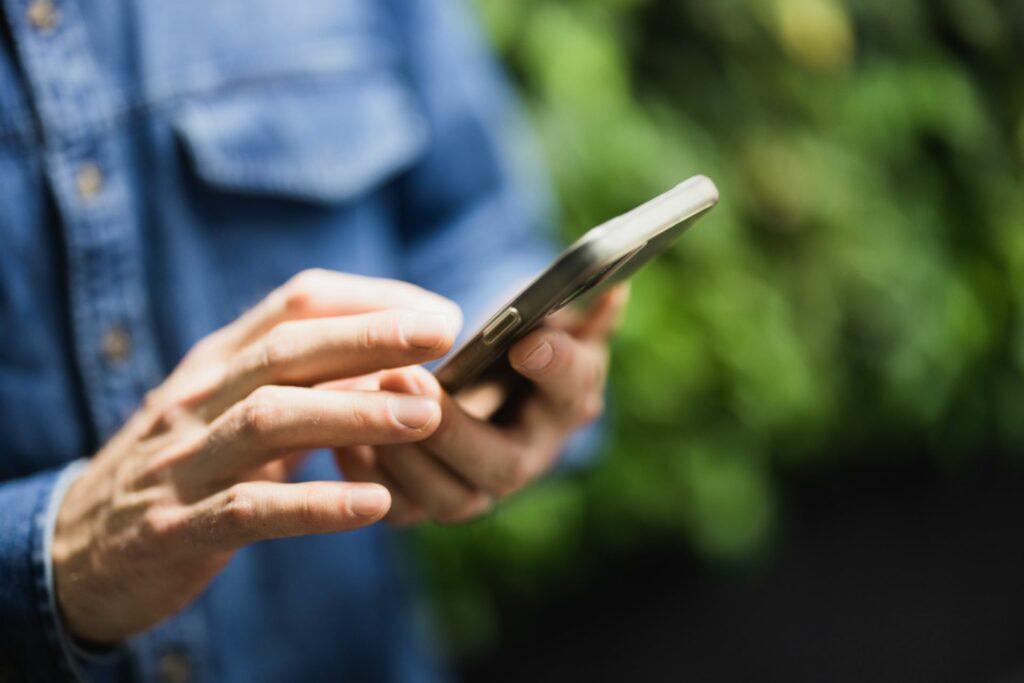 Report a concern
You can report a concern about unethical behaviour or action related to NEOT´s operations anonymously via SpeakUp® webservice or phone. Please notice that you need to give an access code (00170) while making a notification.
Norwegian Transparency Act
Our subsidiary registered in Norway, NEOT AS, complies with the Norwegian Transparency Act, which focuses on human rights due diligence. The law came into effect on July 1, 2022, with the aim of promoting the respect for human rights in companies and the development of related practices. We annually publish a report as required by the legislation, detailing our performance and progress in the field of human rights.
Questions?
If you have questions regarding the realisation of human rights in our supply chain, you can send them to biofuelcompliance@neot.fi.