Sustainability
Sustainability is an integral part of NEOT Spirit and underpins our operations. Operating in a crucially important and challenging industry makes us even more motivated to do things as sustainably as possible.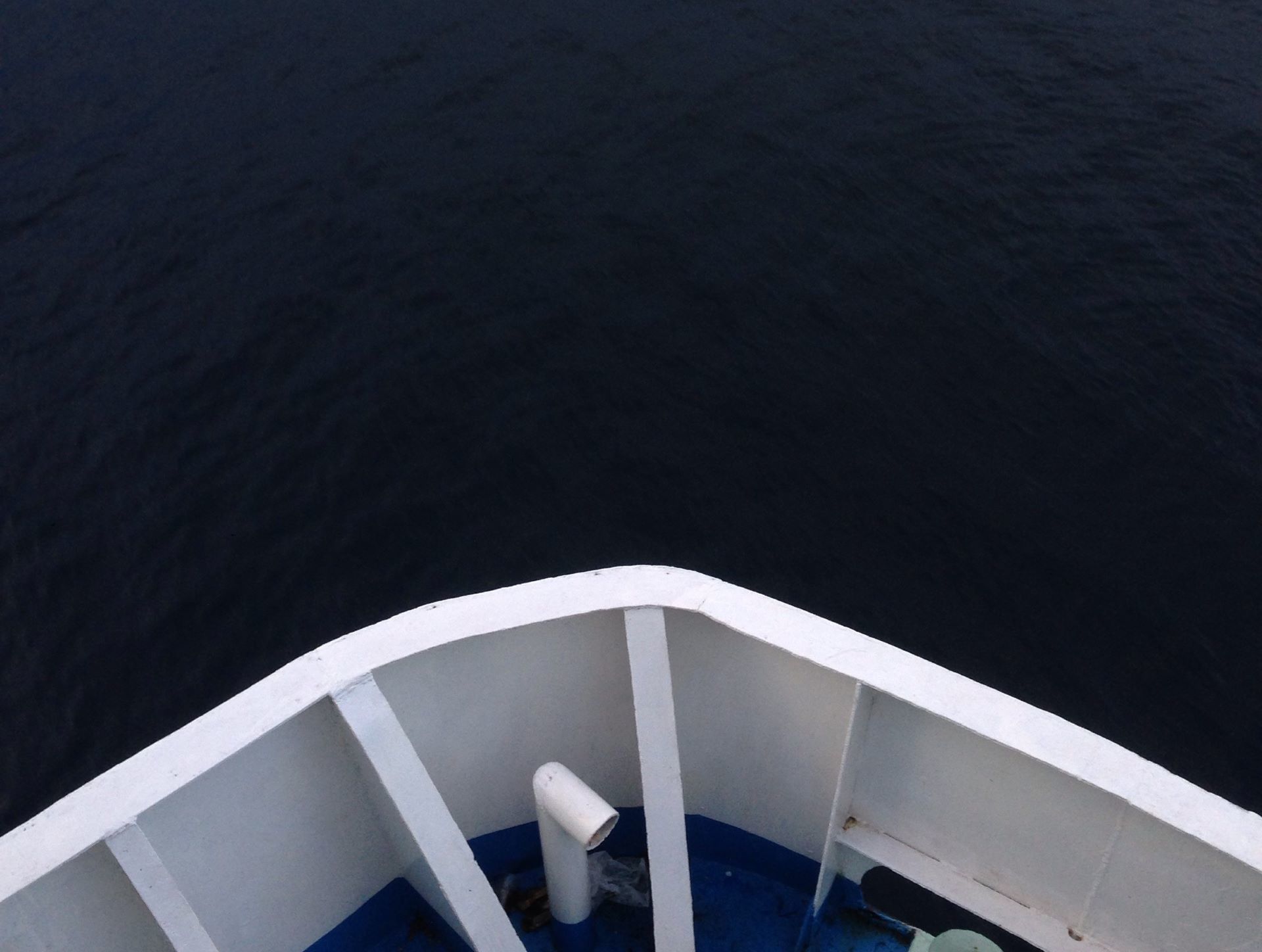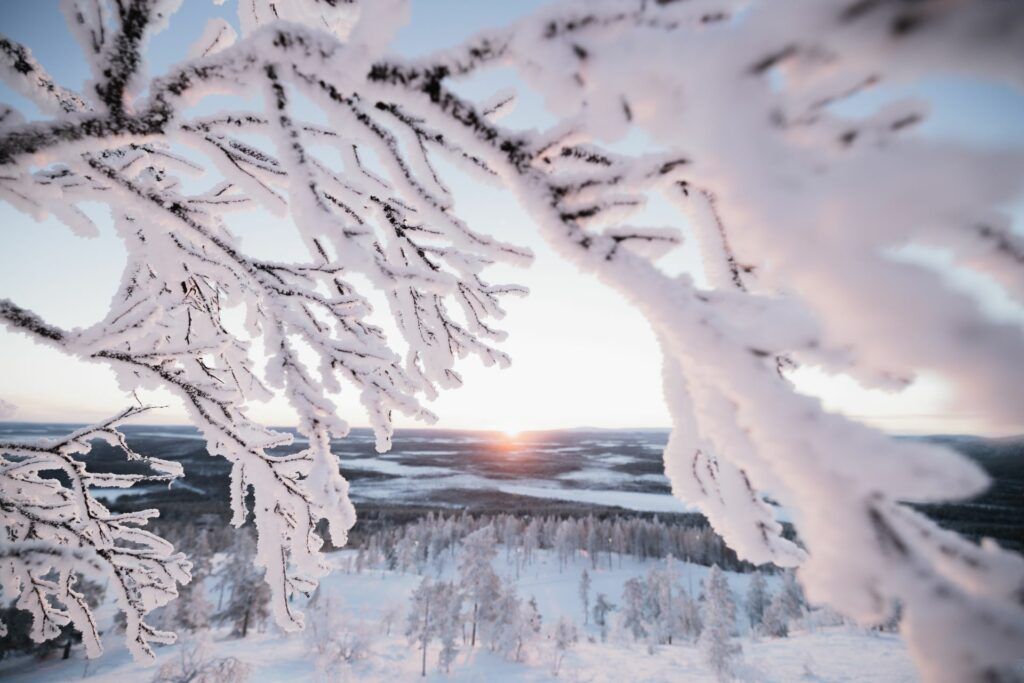 Sustainability strategy
NEOT's sustainability strategy consists of four key focus areas that have been defined by materiality assessment.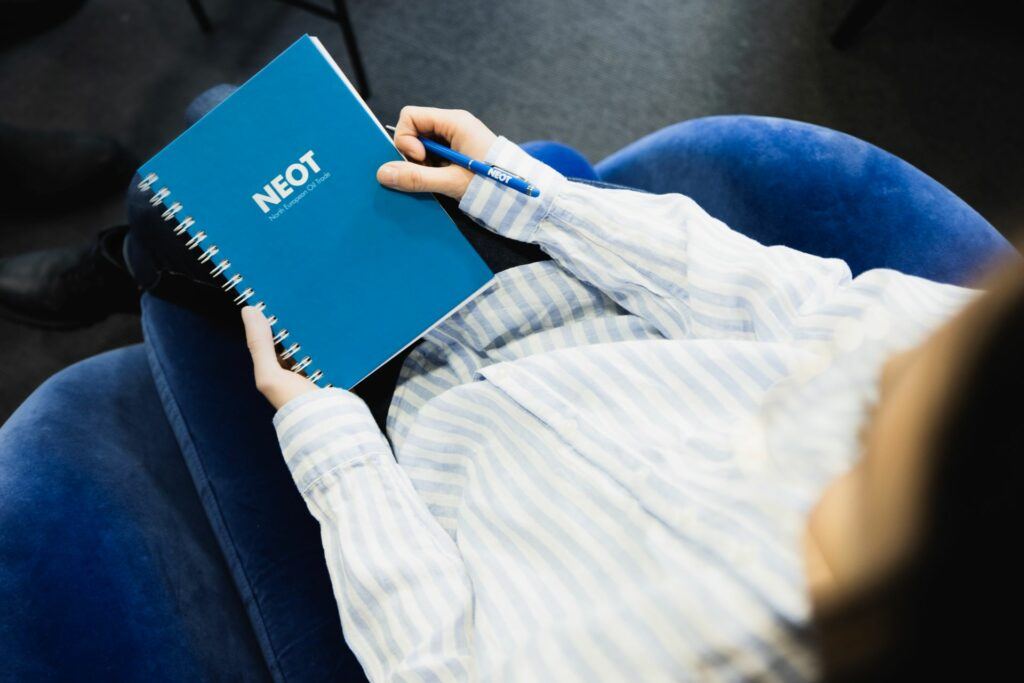 Policies and principles
Our most important principles are documented in NEOT's official policies, which guide our daily operations and decision-making.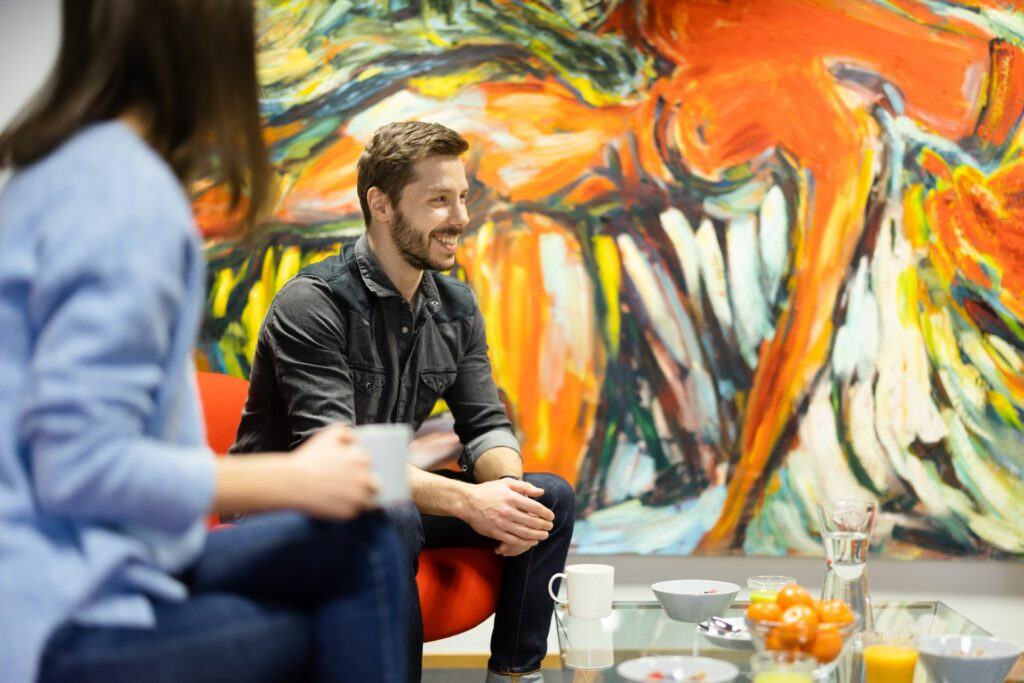 Human rights
We acknowledge our operations have impacts on people's lives. We work towards better understanding and more comprehensive management of human rights impacts resulting from our operations.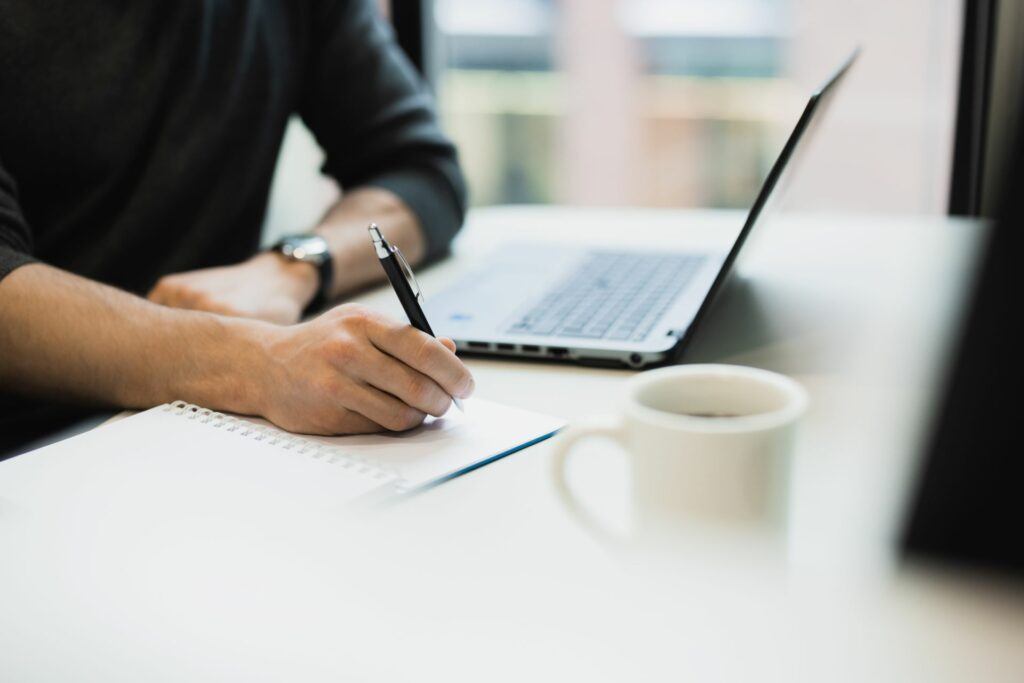 Sustainability reporting
We report about our sustainability work and impacts on people and the environment as transparently as possible in our annual
Sustainability Report.