NEOT's Sustainability Report 2022 has been published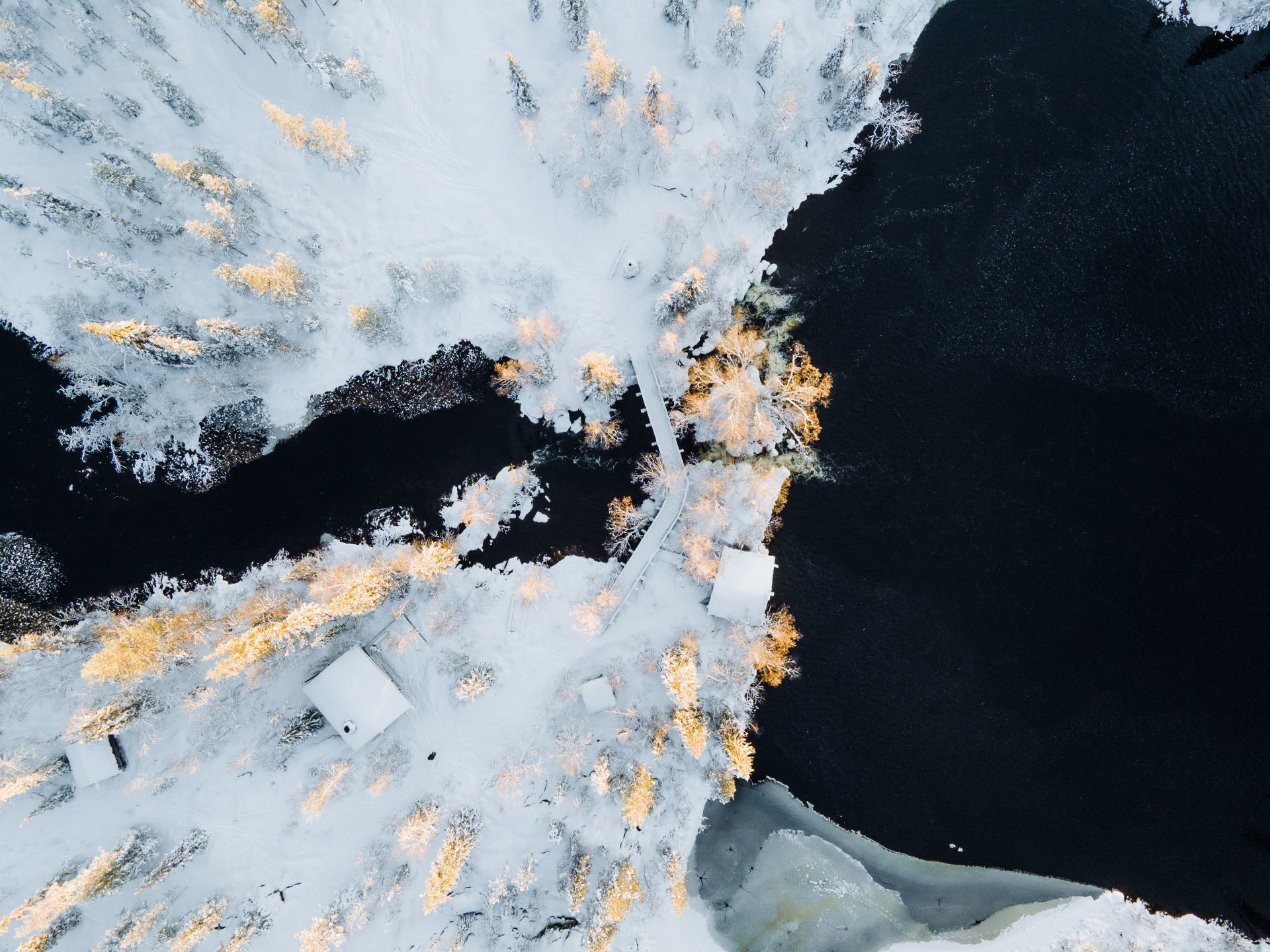 Sustainability is an integral part of NEOT Spirit, the value foundation of our company, and runs through all our operations. We also acknowledge the importance of telling our stakeholders about our work. Our annual Sustainability Report presents the most important events and development steps taken during the reporting year.
Continuously deepening our understanding about the direct and indirect impacts our operations have on people and the environment throughout our value chain is at the core of our sustainability work. In 2022, we started a materiality assessment process to review our sustainability agenda and the results of the assessment will be published during 2023.
"Our aim for the assessment project is to make sure that we know our impacts as thoroughly as possible and focus on the right things in our sustainability work", says Milla Kaikuluoma, Director, Sustainability, Communications and People Development, NEOT.
Our favorites from 2022
The link between sustainability and finance was re-enforced by including sustainability-linked KPIs into our renewed Revolving Credit Facility (RCF).
We further developed our clearance practices for new suppliers by adding a more comprehensive sustainability review to the process.
Our safety performance remained at an excellent level, and we continued investing in preventive safety culture in our logistics operations.
The equality of pay can be considered excellent at NEOT as the pay gap between women and men among our biggest personnel group (senior salaried personnel) is only 1.3% to the benefit of men.
We continued to invest in better environmental performance of our shipping operations by adding two new dual-fuel vessels to our advanced time-chartered fleet. We also made an agreement to add an entirely new ship to our fleet in 2025. The new vessel will have the ability to use methanol as a fuel and has rotor sails which will significantly reduce emissions.
NEOT's Sustainability Report 2022 applies the Global Reporting Initiative (GRI) reporting guidelines. We report with reference to the GRI Standards, and the report is not compliant with the GRI Standards in accordance criteria. NEOT's sustainability reporting is voluntary-based and the information presented in the report has not been verified by an external third party.